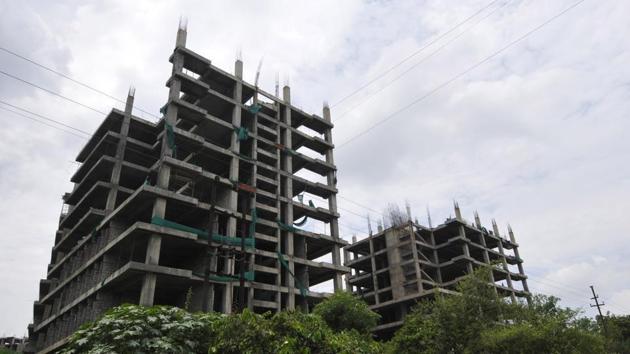 Mumbai civic body proposes use of air pollutant fly ash for construction of buildings
Using it to produce construction materials such as concrete and bricks is one effective way of disposing it off
UPDATED ON MAY 01, 2018 04:29 PM IST
The Brihanmumbai Municipal Corporation (BMC) has finally proposed to use fly ash to make concrete and bricks for constructing buildings, in its Development Control and Promotional Rules (DCPR), released last week. The state industries, energy and labour department made its use mandatory for construction work last year.
Fly ash, or coal dust, is small fine flecks produced while burning pulverised coal in electric power-generating plants. A major air pollutant, fly ash contains heavy metals and other substances harmful to health and environment. As it is difficult to dispose of, it is increasingly being used to produce construction materials such as concrete blocks, bricks or for paving.
"One of its most important applications is in PCC (Portland cement concrete), which is used commonly in the construction industry. PCC needs a large amount of concrete, and substituting fly ash with it will provide significant economic benefits," said a civic official from the development plan department, requesting anonymity.
Its use in building construction, however, will have to be certified by architects. Civic officials said a special cell will be formed to verify architects' claims, and they will be held responsible for inaccuracies. However, the BMC has not incentivised the use of fly ash.
Close