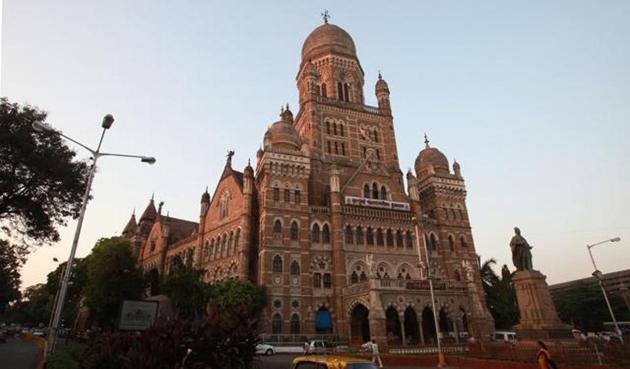 Mumbai civic body withdraws notice against Malabar Hill Citizen Forum
The Brihanmumbai Municipal Corporation (BMC) on Tuesday told the Bombay high court that they would be withdrawing the notice issued to the Malabar Hill Citizen Forum, which is in charge of maintaining the 20-acre Priyadarshani Park at Napean Sea Road
PUBLISHED ON DEC 28, 2016 12:34 AM IST
The Brihanmumbai Municipal Corporation (BMC) on Tuesday told the Bombay high court that they would be withdrawing the notice issued to the Malabar Hill Citizen Forum, which is in charge of maintaining the 20-acre Priyadarshani Park at Napean Sea Road.
It further said that it would issue a fresh notice to the group and give them a personal hearing. This was after the forum approached the court alleging that BMC had not given them a hearing.
BMC had on December 23 issued a notice to forum alleging that, a gymnasium and recreation room were built near the sea shore without permission.
The forum on Tuesday moved a plea before the vacation bench for interim relief against the notice.
When the petition came up for hearing, advocate S S Pakale, who appeared on behalf of the corporation, submitted that the corporation was withdrawing the notice and would issue a fresh show cause notice against the forum. After the submission, the forum pressed for no further prayers and petition was disposed-off.
BA Desai, president of Malabar Hill Citizen Forum, said, "The notice is now being withdrawn by the corporation."
The notice issued to the park accounts any BMC action for the first time against an organisation for alleged misuse of an open space under its control. As per the BMC notice a synthetic jogging track, a snack shop and two sheds built were without obtaining a no-objection certificate. The notice also alleged that the forum charged people to use facilities at the park.
According to the BMC's interim open spaces policy, which is yet to receive an approval from the corporator's body, organisations maintaining open spaces must provide free and non-discriminatory access to all citizens.
After a monsoon hiatus, the BMC recently sent 15 fresh notices to organisations in charge of open spaces. Five of these are yet to return the plots to the civic body.
READ MORE
Close