Mumbai University earned Rs8 crore re-evaluating answer sheets
Updated on Aug 04, 2016 01:43 PM IST
It made Rs7.52 crore in re-evaluation fees and Rs41 lakh for photocopying answer sheets in the past three years, said a reply to a Right To Information (RTI) application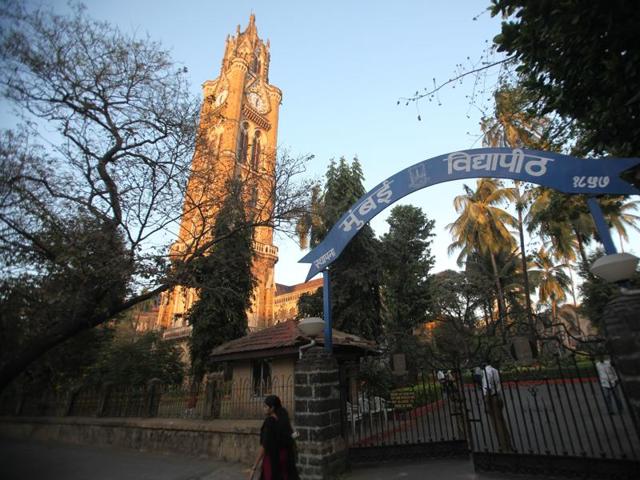 The University of Mumbai made Rs7.52 crore in fees to re-evaluate answer sheets and Rs 41 lakh making photocopies of answer sheets in the past three years, said a reply to a Right To Information (RTI) application.
While MU authorities said the amount is high because of the high number of students who apply for re-evaluation every semester, academicians were surprised the university was exploiting students.
"Not only are they [MU[ syphoning money in the name of re-evaluation, they are also not justifying these charges as the re-evaluated results are announced almost six-eight weeks after applying for it. By then, the process is of no value to a student," said Vihar Durve, who filed the RTI application. Calling this a "big racket operating in MU", Durve also sought vice-chancellor Sanjay Deshmukh's appointment to discuss this matter. "There is no accountability in the university at present and those running the show cannot pretend to be clueless anymore," he said.
According to figures revealed in the RTI reply, between April 2013 and March 2014, MU made Rs2.67 crore and Rs15.63 lakh in fees for re-evaluation as well photocopies of answer booklets, respectively. In the next two academic sessions, re-evaluation fees amounted to Rs4.8 crore and Rs 25.3 lakh for photocopies. At present, MU charges Rs100 a subject for photocopies of the answer booklet and Rs500 a subject for review.
Officials at MU told HT the figures should be matched with the number of students who give the exams every year. "Since 2010, two sessions of examinations are conducted every year, and MU conducts more than 426 examinations, with 2.5-3 lakh students appearing for examinations in each term. These numbers will obviously show up in the fee collected, but that doesn't mean we are cheating students," said an official on condition of anonymity. He said the fine charged is only used to pay for manpower and facilities to complete the process.
Personalise your news feed. Follow trending topics