Ola, Uber use predatory business tactics to gain monopoly, Maharashtra govt tells HC
Updated on Oct 11, 2017 09:38 AM IST
The state also said that just because Ola and Uber are registered as mobile app-based technology companies, they are not beyond the purview of the state's transport rules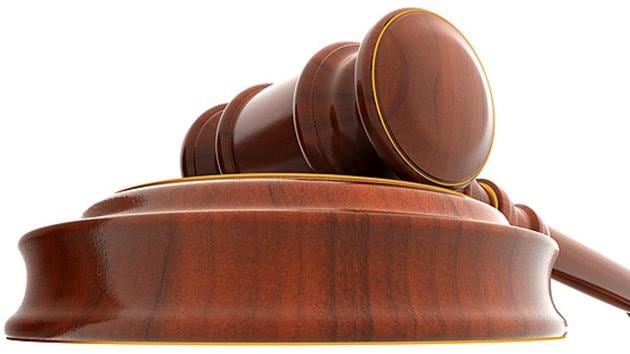 Hindustan Times |
, Mumbai
Kanchan Chaudhari
App-based taxi operators like Ola and Uber have adopted predatory business tactics, the Maharashtra government told the Bombay high court on Tuesday.
"The petitioners (Ola, Uber) have predatory tactics, they aspire for a monopoly in the market and want to wipe out competition including the common men who drive the black-and-yellow taxis," said an affidavit filed by the government in response to petitions challenging City Taxi Rules, 2017. "Such tactics cannot be permitted by a welfare state like Maharashtra."
The state also said that just because Ola and Uber are registered as mobile app-based technology companies, they are not beyond the purview of the state's transport rules. "Their apps that fix routes, decide fares, are neither regulated, nor subject to any scrutiny," the affidavit states highlighting a pertinent need to regulate app-based taxi operators.
The state, in the affidavit, adds that the only reason the app-based cab operators were against the new rules was that they wished for a free reign. It said the implementation of its new rules was crucial to bring about a level playing field for all cab operators in Mumbai and to ensure better services for commuters.
The court was hearing a bunch of petitions, including a petition filed by Association of Radio Taxis seeking a direction to the government to stop Ola, Uber from operating "tourist vehicles as taxies plying in the city and surrounding areas".
The association has contended that the app-based operators are using tourist vehicles as taxies. They have entered into agreements with owners of tourist vehicles and are plying those vehicles as regular taxies, although a vehicle can be operated as taxi only if the driver has obtained permit from the transport authorities and the vehicles have fare meters.
In June, some drivers from Ola and Uber had also joined the litigation challenging the new rules on grounds that they made it unnecessarily difficult for them to get licences and that the new rules do not allow app-based cabs to ply on national tourist permits. Instead, it makes it mandatory for them to apply for new local permits, they complained. The existing permits restrict such cabs within the city of their registration. The affidavit has been filed in response to pleas of app-based drivers.
Additional government pleader GW Mattos told the court that a committee appointed for fixing fare for app-based taxis submitted its report on Monday and sought time to submit it to the court. The court granted time, but only after restraining the government from taking any coercive steps against Ola and Uber until then.