Only temperamental differences can't be grounds for divorce, says Bombay high court
The Bombay high court said the man failed to show that his wife's conduct was so abnormal that he could not reasonably be expected to put up with it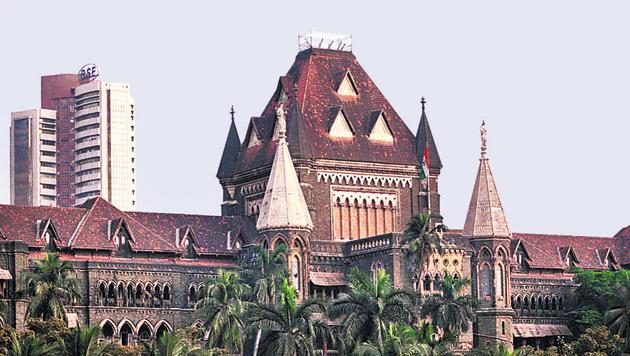 Updated on Oct 17, 2017 12:15 AM IST
Hindustan Times |
, Mumbai
Kanchan Chaudhari
Only temperamental differences between spouses is part of the "normal wear and tear of married life" and cannot become grounds for divorce, the Bombay high court said on Thursday.
The court rejected the appeal of a man, who challenged the January 2009 order of the Pune family court, rejecting his petition for divorce on the grounds of cruelty.
The man got married in May 2006. The couple began living with the man's parents at Hadapsar. In February 2007, the couple had a son. A month later, the man issued a legal notice to his wife, saying he and his parents had suffered "immense physical and mental harassment" owing to her "quarrelsome nature" and persistent demand for a separate home.
The family court rejected his petition, saying he had failed to prove the charge of cruelty levelled against his wife.
A division bench of justices Amjad Sayed and Manish Pitale upheld the family court order. It rejected the man's appeal, saying the charge of cruelty on the grounds of persistent demands for a separate residence was an afterthought. It found that there was no mention of the wife's so-called persistent demand for a separate residence, though it formed the main grounds for seeking divorce.
"It is evident that the man failed to show that his wife's conduct was so abnormal that he could not reasonably be expected to put up with it," said the bench. "From the material on record, it appears that there were temperamental differences between the man and his wife, but only this does not entitle him for a decree of divorce," it added.
Close Story