PNB-Nirav Modi fraud case: Lawyer objects to ED's plea for non-bailable warrant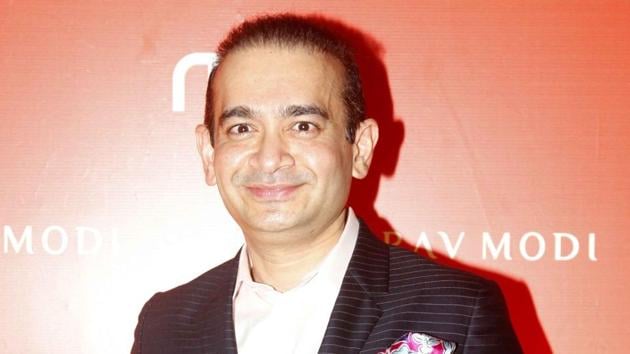 Published on Mar 01, 2018 12:49 AM IST
Nirav Modi's lawyer on Wednesday objected to the plea of enforcement directorate (ED) seeking non-bailable warrant (NBW) against diamond merchant, on the grounds that the court has no jurisdiction to issue a warrant.
The central agency, which is probing the allegation of money laundering against Modi and other accused in connection with PNB fraud, had moved an application seeking NBW against Modi as he failed to reply to the summons issued by the agency thrice.
The agency had issued summons on February 15, 17 and 22, asking Modi to appear before the investigating officer for questioning on February 16, 22 and 26, respectively.
Modi's lawyer Vijay Agrawal claimed Modi responded to all three summons.
The lawyer was questioned for his locus to appear before the court for Modi by the special PMLA judge and the ED counsel. To this, Agrawal contended he has a locus to argue for his client as Modi's rights are in question. "If the court proceeds to pass any order his rights would be affected and his liberty is at stack," Agrawal said.
Agrawal also objected to the move of the agency to seek a warrant. He contended the agency has not yet filed a formal complaint and he is not shown as an accused yet. He said a warrant cannot be issued for non-appearance on summons issued by ED.
The special PMLA court has adjourned the case till March 3.
Close Story
Personalise your news feed. Follow trending topics