QNET case: Billiards champion Michael Ferreira surrenders before court
Published on Sep 30, 2016 01:33 PM IST
Another accused Malcom Desai also surrendered with him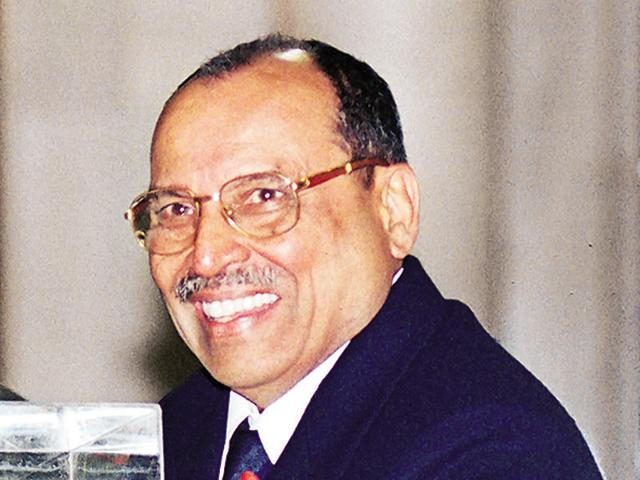 Former world billiards champion Michael Ferreira has surrendered before a court in connection with the QNET cheating case on Friday. Another accused Malcom Desai also surrendered with him.
The court took them into judicial custody and asked the economic offences wing of the Mumbai police to argue if they want their police custody.
Last week, the Supreme Court had refused to give any relief to Ferreira and the other accused after they field an anticipatory bail plea. The apex court had directed the five accused — Ferreira, Desai, owners of Vihaan, Srinivas Rao Vanka and Magaral Veervalli Balaji, directors of Vihaan Direct Selling (India) Pvt Ltd, Suresh Thimiri, director of Transview Enterprises India Pvt Ltd — to surrender within a week. The accused also moved the Bombay high court for quashing the complaint. However, the court asked them to surrender before the special court.
Ferreira and his other associates were directors of Vihaan Direct Selling India (Pvt) Ltd, which was running and operating the illegal money circulation scheme under the name and style of QNET — previously known as Questnet in India. Nearly 5 lakh investors from across the country were allegedly cheated in this scam. QNET has been accused of using the banned binary pyramid business model for their multi-level marketing (MLM) schemes to lure investors.
The prosecution alleged they got people to become members of their company by purchasing their products online. Later, they were asked to make more members for which they would pay these them a substantial commission.
------------