Salary hike: 88% MLAs have assets more than Rs1cr
Updated on Aug 09, 2016 01:38 AM IST
MLAs' monthy pay went up from Rs70,000 to Rs1,50,000 and that of ministers from Rs57,000 a month to Rs2 lakh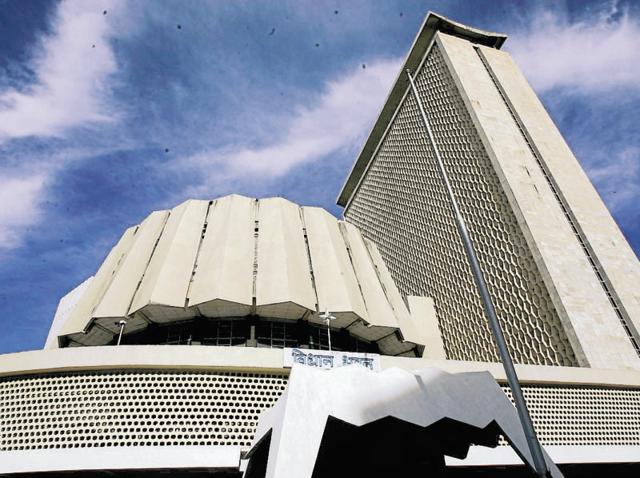 faisal.malik@hindustantimes.com
Mumbai: Four of Maharashtra's 288 MLAs have assets worth more than Rs100 crore, 10 more than Rs50 crore, and 80 more than Rs10 crore. In fact, 88% the MLAs (253) have assets of at least Rs1 crore. Yet only one of them, the independent Bachu Kadu, on Monday refused the huge pay hike legislators had given themselves on Friday. Four MLCs too turned down the bounty.
The pay hike will cost the state Rs166 crore more when it has a debt burden of Rs3.5 lakh crore and poor anganwadi workers who earn a few thousand rupees a month are denied the paltry hike they want.
MLAs' monthy pay went up from Rs70,000 to Rs1,50,000 and that of ministers from Rs57,000 a month to Rs2 lakh.
Major general (retd) Anil Verma, national head of the Association for Democratic Reforms (ADR), which calculated the legislators' wealth by examining election affidavits filed by them in 2014, criticised the more than 100% hike the legislators gifted themselves.
He demanded a mechanism on the lines of the pay commission to decide salary of legislators. For instance, the UK has a special set up that decides salaries of lawmakers.
The ADR's analysis also suggested that the average assets of MLAs rose from Rs4.99 crore in the 2009 assembly elections to Rs10.87 crore in the 2014 assembly elections.
MLAs with assets in excess of Rs100 crore are the BJP's Mangal Prabhat Lodha (Rs198 crore), the Samajwadi Party's Abu Asim Azmi (Rs 156 crore), the BJP's Tukaram Mulik (Rs105 crore) and the Bahujan Vikas Agadi Hitendra Thakur (Rs100 crore). They were not among the five legislators who refused to accept the pay hike.
A party wise break-up indicates that 85% of the BJP's 122 MLAs, 86% of the Shiv Sena's 63 MLAs, 91% of the 42 Congress MLAs and 95% of the 41 MLAs from the NCP, declared assets more than Rs1 crore.
Personalise your news feed. Follow trending topics