Vijay Mallya can't be declared a fugitive, claims his lawyer in Mumbai court
Says businessman was arrested in London at the request of Indian authorities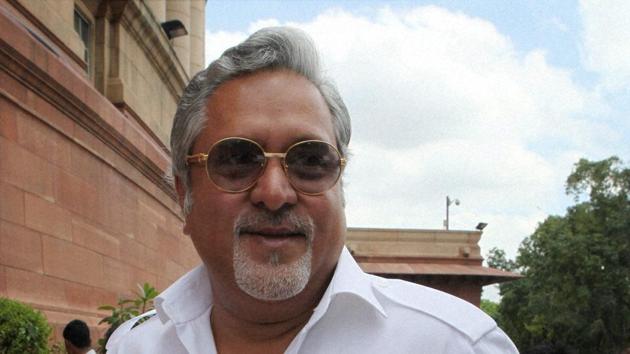 Published on Dec 04, 2018 12:33 AM IST
Businessman Vijay Mallya cannot be declared a fugitive as he has been formally arrested in London at the request of Indian authorities and granted bail by a UK court, argued his lawyer on Monday.
Mallya's lawyer, Amit Desai, continued arguments in the court on the application of the Enforcement Directorate (ED) to declare Mallya as a Fugitive Economic Offender under the new Fugitive Economic Offenders Act.
On the third day of the arguments, Desai focused on the technicality of the entire process — from issuance of warrant against Mallya to the proceedings initiated by the Indian government with the UK government for the businessman's extradition.
Desai told the court that the Special Prevention of Money Laundering Act (PMLA) court had issued a non-bailable warrant against Mallya at the request of the ED.
The said warrant was executed with the arrest of Mallya in UK. It is only after this that the proceedings of his extradition have begun and with those underway, Mallya cannot be declared a fugitive, Desai said.
Mallya's lawyer will continue to make arguments on Tuesday on several legal aspects, which includes the treaty between the two countries, implications of the extradition proceedings and why Mallya cannot be declared a fugitive.
Close Story