2008 Malegaon blast case: Trial to be conducted in-camera
Published on May 02, 2016 06:03 PM IST
The special judge hearing the 2008 Malegaon blast case has now made proceedings in-camera, which means those who are not connected to the case will not be allowed to watch the hearings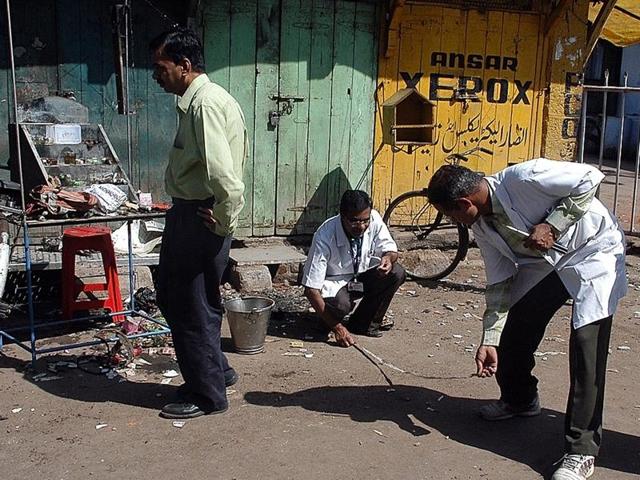 The special judge hearing the 2008 Malegaon blast case has now made proceedings in-camera, which means those who are not connected to the case will not be allowed to watch the hearings.
The order of making the trial in-camera came after a key accused in the case Lt Col Prasad Purohit moved an application alleging certain contents and arguments in the case would be sensitive and related to his work in the military and against national interest.
Purohit had first made such an application in September last year. Purohit said that during the arguments, he will have to submit and tell the court some facts that should not become public to be reported by the media.
His advocate Shrikant Shivde, who had argued the bail application, alleged there is a provision under the MCOCA Act, where an accused can make such a plea . Following Purohit's lead, other accused, too, sought for an in-camera hearing .
Last month, The court asked the prosecution to begin arguments for charges it wants to press against the accused. These arguments were also made in-camera following a plea by the accused.
It was during these hearings that Purohit made a plea to make the entire trial in –camera.