Golf courses marked as recreation ground, playground in survey
Published on Nov 27, 2015 05:31 PM IST
The Willingdon Sports Club, a lavish green space in South Mumbai, which has a golf course, tennis and badminton facilities, has been marked as a recreation ground in the survey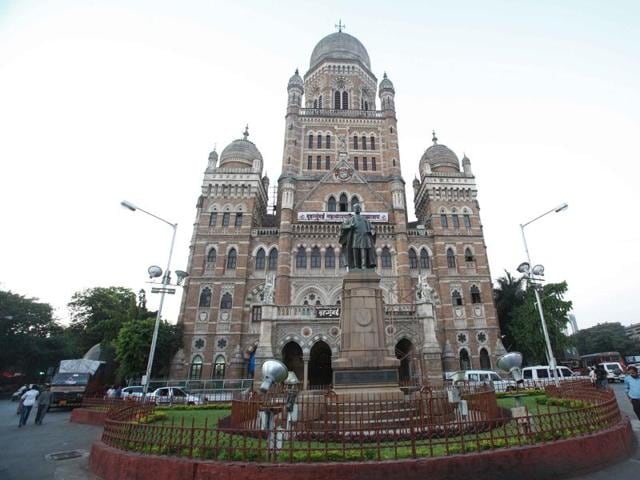 Even though all three of the city's golf courses provide the same utility, the Brihanmumbai Municipal Corporation (BMC) has marked them differently in the designated survey for the draft development plan (DP) 2034. The corporation has marked two of these lavish green spaces as a playground and recreation ground even though they cannot be accessed by the general public.
The Willingdon Sports Club, a lavish green space in South Mumbai, which has a golf course, tennis and badminton facilities, has been marked as a recreation ground in the survey.
Similarly, the United Service Club, located in Colaba, has been marked as a playground/garden/park in the survey — this, even as the same document acknowledges that the green space has a golf club, club house and golf course.
The only saving grace is that the Bombay Presidency Club in Chembur has been marked as a golf club.
According to experts, the different markings will have repercussions.
Godfrey Pimenta, an activist said, "It is difficult to understand how properties that provide a single utility can be marked differently in the plan. It seems like the administration has failed to understand the gravity of the blueprint."
Pimenta has written to the chief minister and municipal commissioner about a series of errors in the designated survey. A senior civic official from the DP department, who did not wish to be named, said, "We admit that there are errors in the document in terms of designations. We will consider all the suggestions and objections."
The official also hinted at a possible extension of the deadline for citizens to submit their suggestions and objections. As of now, the deadline ends on Monday.
Personalise your news feed. Follow trending topics