Maharashtra becomes first state to award Jews 'minority' status
Jun 22, 2016 08:18 AM IST
The government's move means the community is now eligible for state schemes for religious minority groups, including scholarships for students and grants to educational institutes run by community members, among others
One of India's smallest religious communities, the Jews, has now got an official identity in Maharashtra. Ending their decades old struggle, the Jews were finally conferred with the 'minority' status by the state cabinet on Tuesday.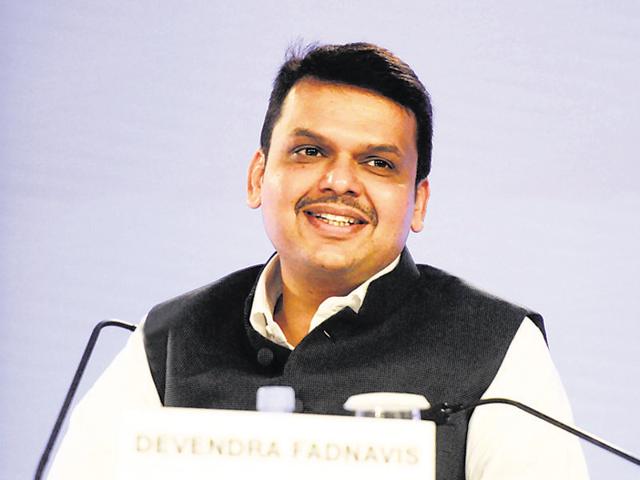 Maharashtra is the first state to categorise Jews as a minority group. Of the estimated 5,000 Jews in India, around 4,300 live in the state, concentrated largely in Mumbai, Thane and Raigad district.
Stay tuned with breaking news on HT Channel on Facebook.
Join Now
The government's move means the community is now eligible for state schemes for religious minority groups, including scholarships for students and grants to educational institutes run by community members, among others.
However, more than the government schemes, the community is excited about other factors. Documents registering births, deaths and marriages of Jews did not carry their religion, instead categorising them as 'others', which will now change.
"Even the census didn't count us as 'Jews', as a result of which, there are no official figures for our community. Our internal estimates show we are only 5,000 members, which makes us a miniscule, microscopic minority," said Ezra Moses, the secretary of the Indian Jewish Federation.
The other benefit, Moses said, will be the community will get full subsidy from the government to visit Jerusalem, the Israeli capital, for pilgrimages.
With their major demand accepted, the community hopes the government will pay heed to another request they had made. "The holiest day for the community, Yom Kippur, is generally when our kids have examinations. Families can't celebrate this day because of that. With this official tag for us, I hope the government considers making the day an optional holiday," he said.
Another community member, David Talegaonkar, who is on the trust which runs one of the three community-run educational institutes, the Sir Elly Kardoorie High School, welcomed the decision. "We receive a lot of applications from Jewish students who don't have the means to support their education. This tag means they can have access to government scholarships."
The Maharashtra government had, in 2006, recognised six minority groups – Muslims, Christians, Sikhs, Buddhists, Parsis and Jains.