I just want a one-on-one conversation with Mithoon: Amaal Mallik
Explaining his Facebook post in which he called out composer Mithoon for lifting from his song, Amaal Mallik says he just wants to have a chat with him.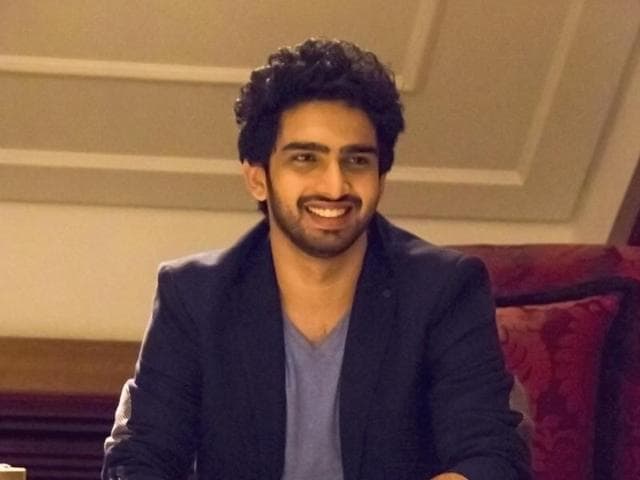 Updated on Oct 14, 2016 08:03 AM IST
Music composer Amaal Mallik recently took to Facebook to accuse composer Mithoon of lifting his song, Main Rahoon, for the latter's latest single, Ab Alvida.
Here's Amaal's Facebook post:
Talking to us in an exclusive chat, the 22-year-old reveals why the song, which he released last year, is special to him. "I was affected because Main Rahoon is a tribute to my grandfather, and I am very attached to it. I tried calling Mithoon a few times and wanted to clarify, but there wasn't any response. So I took to Facebook, as I was simply expressing how I felt," he says, further adding that he has no rivalry with Mithoon.
"He has given some wonderful music to this country and the world and it's a shock when something like this comes from his direction. It's sad that it was his manager who in turn almost accepted on his behalf and commented under my post stating that it's slightly inspired. A simple one-on-one conversation to rest my uneasiness on the issue, would have sorted things," says Amaal.
The composer received a mixed response to his post, but isn't scared of any repercussions. "I stand up for what is right. I call a spade a spade. I have the right to my opinion. Let the audience be the judge and they will be better at deciding who is right. If I was to stay silent on such issues that stare at us right in our faces, then I would be a victim. I believe in working hard and honest. Rest is all water under the bridge," says the composer, who calls plagiarism an age-old problem in the music industry.
"We are hypocrites... it has been happening for years... No one wants to admit it but so many of the classics of the 60s or 70s are straight copies. But we call it evergreen music (laughs). It's sad because many top composers are lifting songs and no ones says anything to them," says Amaal.
We tried speaking to Mithoon, but his spokesperson told us that the composer does not want to comment on the matter.
Close Story
Personalise your news feed. Follow trending topics