Lot of jazz, some fusion at this year's Goa International Jazz Live Festival
Updated on Nov 28, 2016 04:41 PM IST
The Goa International Jazz Live Festival that took off in Goa will have a lot of jazz and some fusion music for lovers of music.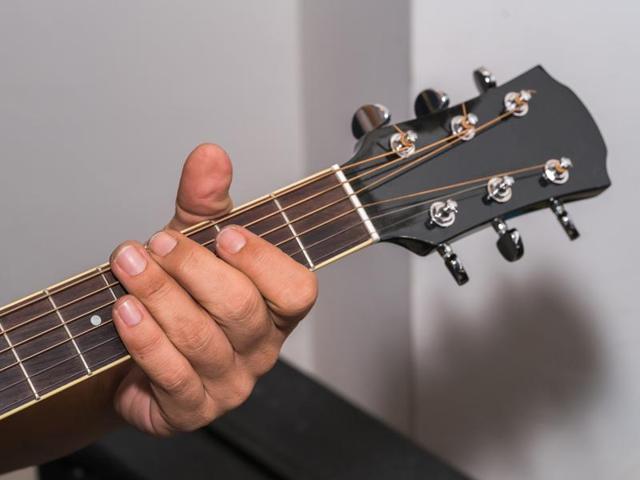 The feet couldn't stop tapping and the body kept grooving as the soul danced to the melodious tunes of the jazz at the Goa International Jazz Live Festival (GIJLF) underway here.
Organised by Teamwork Arts, the event marks the beginning of the 2016 Jazz India Circuit Capital followed by Jazz Yatra which will be held in the national capital.
"The GIJLF is an experimental, up-tempo, funky celebration of new age jazz that aims to push the boundaries of what typically constitutes the sound of the genre," said Sanjoy Roy, managing director, Teamwork Arts.
"The GIJLF mixes punk, hip hop, R&B and other forms of music with jazz to come up with the tunes that appeal to both the ears and feet. While at the heart of the festival is jazz, the body and the soul are spiced up with experimental jams filled with punk, funk and other genres," Roy added.
The artists at the GIJLF this year include the likes of Hely (Switzerland), DMT Jazz Trio (Delhi), Gael Horellou Identite (Reunion Island), Yuichiro Tokuda's Ralyzzding (Japan), Tam De Villers Quartet (France), World Service Project (Britain), Malika Tirolien (Canada) and Steve Sequeria Ensemble (Goa).
With cool breeze blowing from the Santarem Beach, the atmosphere was enthralling and the sounds of saxophone, guitars, drums and melodious voices echoed at the venue capturing the souls of the listeners.
The event began on the right note with Steve Sequeira performing on the stage playing piano along with his band members. Shortly after the audience witnessed the amazing performance by Sequeira, came in Hely, a band from Switzerland who enchanted the listeners with their performance on the piano and drums.
Then the stage was occupied by the DMT Jazz Trio, represented by three men hailing from Delhi, Madrid and Thiruvanantapuram and as they played, the audience grooved to their beats.
Fusion of old school music with contemporary beats was one of the highlights of this year's event and it was witnessed in the last performance of the first day by Gael Horellou Identite from Reunion Island.
The group presented the funky combination of saxophone and multiple musical instruments, some traditional of the Island, and the amalgamation of the genres created a beautiful contemporary fusion, compelling the audience to get on their feet.
Artists who will be seen performing on the second day on Sunday are True School All Stars, Yuichiro Tokuda's Ralyzzdig, Tam De Villiers Quartet, Worldservice Project, and Malika Tirolien.