Sona Mohapatra recreates the magic of Noor Jahan
Sona Mohapatra teamed up with musical duo Sumit Sethi and Paras Sunda to recreate one of the best-loved songs of the legendary Pakistani singer.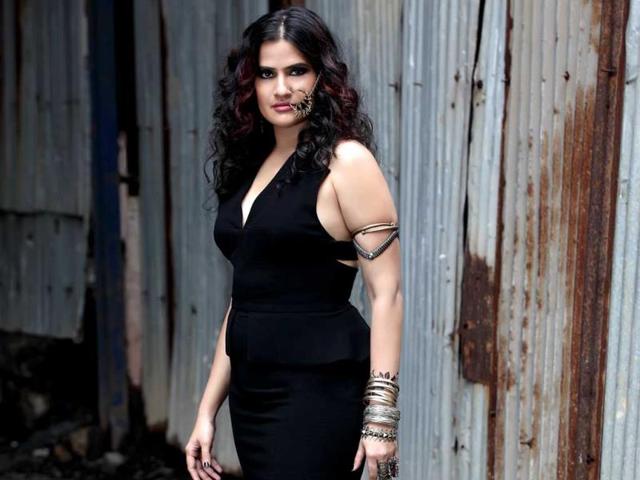 Updated on May 29, 2015 06:21 PM IST
Bollywood singer Sona Mohapatra has recreated the magic of one of Noor Jahan's best-loved songs 'Sanu nehar wale pul tey bula ke'. It is her tribute to Pakistan's legendary singing sensation.
She has lent her voice to a new, modified version composed by Sumit Sethi and Paras Sunda.
The musical duo, known for their energetic live gigs and who are regulars in the party circuit across north India, have revisited the song from the 1973 classic Pakistani film 'Dukh Sajna De', read a statement.
Asked about how he zeroed in on the song from the extensive library of songs that Noor Jehan made eternal, Sumit said: "I simply loved the groove, but the bigger question was not why."
Paras, who has rewritten some portions of the song to give it a contemporary tweak, mentions that the duo "agreed on a voice instantly that had the potential to go beyond the ordinary".
The Ambarsariya hitmaker Mohapatra has hit the right notes, leaving her unique signature on the song.
The new version is like a time machine as it takes one back to the bygone era.
Talking about the song, Mohapatra said: "There is a bit of all three of us in the song."
Noor Jehan was accorded the Malika-e-Tarannum title because of her musical prowess and vocal articulation. Songs like 'Kuch log rooth kar bhi', 'Chandni raatein' and 'Kala shah kala' still retain a special place in the hearts of music lovers across the globe.
The team will start work on the production of the video soon.
Close Story
Personalise your news feed. Follow trending topics