Honey Singh on his bipolar disorder: After sunset, I feared my family
Mar 16, 2016 03:31 PM IST
Yo Yo Honey Singh revealed that he was not in rehab for last 18 months, instead he was suffering from bipolar disorder and was even afraid to face his family. He is on medication now and cured, he said on his birthday.
Yo Yo Honey Singh has been making headlines since his return to music after a gap of 18 months. Rumours said he was in rehab, but the singer finally opened up about it in a tell-all interview with the Times Of India.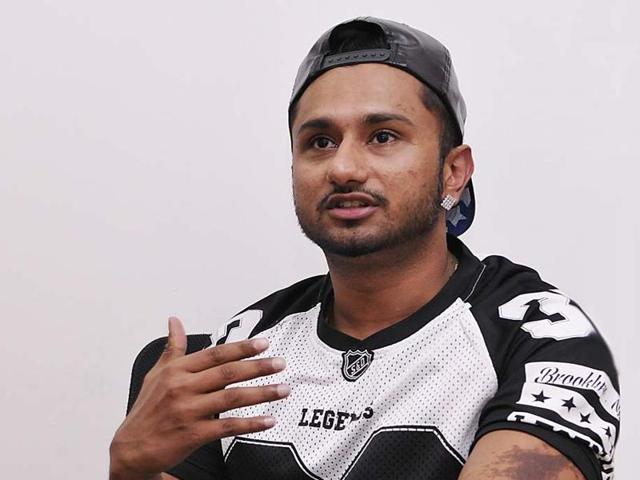 "This is the first time I am talking about it as I want my fans to know what happened to me," Singh said. "Nobody knows this, and I wanted to tell the world myself, not through a spokesperson. The last 18 months were the darkest phase of my life, and I wasn't in a state to talk to anyone. I know there were rumours that I was in rehab, but I was in my Noida house throughout. Truth is, I was suffering from bipolar disorder. It went on for 18 months, during which I changed four doctors, the medication wasn't working and crazy things were happening."
Stay tuned with breaking news on HT Channel on Facebook.
Join Now
Read: If my music is Rolls-Royce, Badshah is Nano, says Honey Singh
Read: Happy birthday Honey Singh: Here are your top five competitors
Singh admitted the situation was scary and unpredictable. "It was scary. One year had passed and I wasn't responding to medicines, until a fourth doctor from Delhi treated me. At one point, I thought I would live in this darkness forever. I cut myself off from everyone. I didn't come out of my room; forget stepping out of the house. I had a beard and I didn't get a haircut for months. For someone who has performed in front of a crowd of 20,000, I was scared of facing 4-5 people. That's what bipolar disorder does to you."
Watch: The biggest hits of Honey Singh
The singer said he totally lost control, but that the darkness was finally behind him. "After the sun went down, I was scared of my own family. I wasn't behaving like myself. I was a sick person. I wasn't in control of myself. But now it is all behind me and I've come out of it. I am under a doctor's supervision, and before doing this interview, I called and told him that I was going to tell the world about this. I think I'm not my own, or my parents' property. I belong to my fans that have made me. They needed to know, and this was the best time to talk about it."
"Today is also special as it's my birthday," he added.
Follow @htshowbiz for more.