17 women in Bihar 'rescued from orchestra band', allege sexual abuse
Hindustan Times, Bettiah (Bihar) |
, Bettiah
Sandeep Bhaskar
Sep 04, 2018 12:11 PM IST
A police officer said the rescued women alleged the orchestra band organisers used to exploit them sexually.
Seventeen women, including five minor girls, have been rescued by police in Bihar's East Champaran district from alleged sex and human traffickers, who managed an orchestra group, officials said.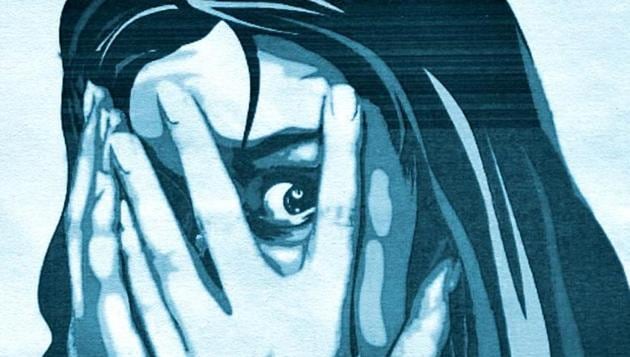 Police said the women and girls were rescued after raids at two places in Balwa Rai village near Mahnava Bazar under Turkaulia police station limits of the district, about 195 km north of Patna, on Monday morning.
"Altogether, 12 persons have been arrested and 17 women hailing from Nepal, Maharashtra, West Bengal and Odisha were rescued. Further investigations are going on," sub-divisional police officer of Motihari (Sadar) Murali Manohar Manjhi said.
Sources in the police said the raids were carried out after information about the presence of two Nepali girls in Turkaulia, who had gone missing from Mumbai.
"During an interrogation, the rescued girls alleged that orchestra group organisers used to exploit them sexually," a police official said on the condition of anonymity.
Last month, police had arrested one Motilal Yadav, the owner of an orchestra band, on the charge of subjecting a girl to sexual abuse. They also rescued six girls, all from Ghughali in West Bengal, during a raid in Dipau village of East Champaran district on August 24.
The National Crime Records Bureau's (NCRB) data for 2016 show more than 8,000 cases of human trafficking were reported in India in that year and 23,000 victims, including 182 foreigners, were rescued. Of the total 15,379 victims in these cases, 9,034 (58%) were below the age of 18 years, stated the latest NCRB statistics on crime.
The bureau has said 63 people are rescued from human trafficker every day on across the country. Human trafficking, prohibited under Article 23 (1) of the Constitution, includes forced labour, sexual exploitation or prostitution, domestic servitude, forced marriage, begging, adoption, child pornography and organ transplant.