Crux of domestic violence Act 2005 as a Marathi user manual to be released in Pune tomorrow
Updated on Oct 19, 2018 02:41 PM IST
The user manual is a set of seven books in which role of every stakeholder in the act is explained in Marathi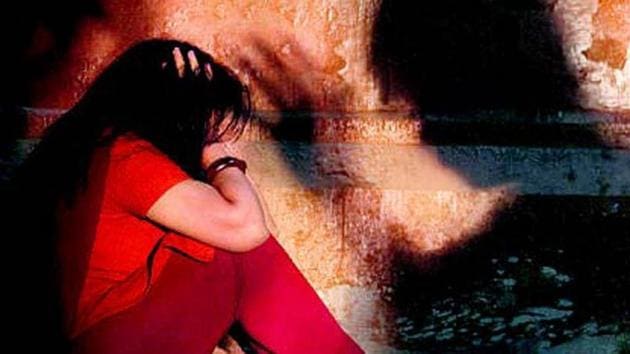 Professors and experts from the women's studies centre (ILS Law College) in association with Tata Institute of Social Sciences have organised the publication of a user manual on protection of women from domestic violence using the domestic violence Act 2005 on October 20 at the hands of Vijaya Rahatkar, the chairperson of the Maharashtra state commission for women (MSCW).The user manual is a set of seven books in which role of every stakeholder in the Act is elaborated in Marathi.
In the press conference held on Wednesday, Jaya Sagade, director of women's studies centre said,"All the Indian laws are in English language and hence we decided to write user manual on protection of women from domestic violence act using the domestic violence Act 2005 in Marathi language so that, it will help all stakeholders."
The project was started in December 2015 and has been financed by SWISSAID organisation, which supports research and related work in the field of gender equality, all over the world.Sneha Giridhari, senior programme officer at SWISSAID said,"In these seven books,we have written about the responsibilities of every stack holder of this law. We will give this manual to everyone after the publication ceremony."
Sagade said that the rough draft of the manual was checked by experts from different fields.
The set of seven books include gender justice and domestic violence, role of judges, role of protection officers, role of lawyers, role of medical facility providers, role of police and the role of social service providers.
Two experts from women's studies centre from ILS Law College, three from Tata Institute of Social Sciences, four from Sehat Organisation, one lawyer expert and another from gender studies worked towards making of the manual. The core committee worked on the manual for the last two years.
Close Story
Personalise your news feed. Follow trending topics