Mai Tabo's midwifery and some sweet memories from Lyallpur
Updated on Mar 27, 2017 07:11 PM IST
In our joint family at Lyallpur, now Faisalabad in Pakistan, my generation was brought to this world by the magic hands of Mai Tabo, who was totally unassuming, yet highly confident of her work, which she performed without any tom-tom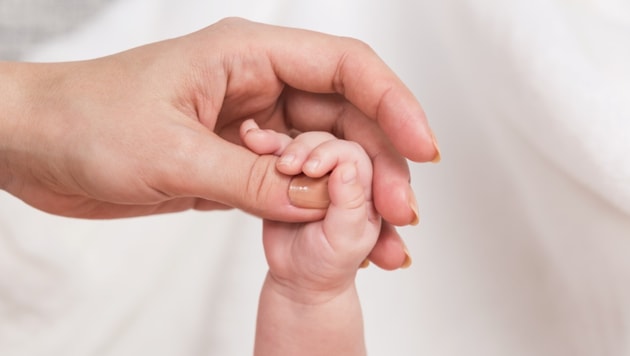 Hindustan Times |
Pritam Bhullar
Mai Tabo, a middle-aged robust woman, was neither a gynaecologist nor had she ever heard the phrase 'medical science', which perhaps had not even evolved at that time. But to say that she did not have full mastery over midwifery would amount to an insult to her profession of bringing babies to this world from the mothers' wombs. Caesarean section was unheard of in those days. Nor was its necessity felt in any known case; not at least by Mai Tabo.
In our joint family at Lyallpur, now Faisalabad in Pakistan, my generation was brought to this world by the magic hands of Mai Tabo, who was totally unassuming, yet highly confident of her work, which she performed without any tom-tom. Her reputation and record were so commendable that we did not need any proof of it. She conducted nine deliveries in our family with 100% success.
The first bit of feed to a newborn, called 'gurhti' in Punjabi, was an important ritual and it was generally believed that the child imbibed the temperament and many other traits of the 'gurhti-giver'.
After the birth of a child, two items – an 18-kg tin of desi ghee and two to three kg of 'panjiri' — could not be missed by the side of the mother. She had to not only consume these post-delivery super-diets but had to be confined to the bed for 40 days as well. Today both these energy-generating items are considered highly injurious to health by doctors. And what to talk of 40 days bed rest — even a week of it is considered harmful to health.
My grandfather had shifted from Bhullar village of Batala tehsil in Gurdaspur district to Lyallpur in the 1890s, when three new canal colonies – Lyallpur, Sargodha and Montgomery — came up in the undivided India. Of his three sons, my father was the eldest.
We were four children, three sons and one daughter; my elder uncle had one daughter; and my younger uncle had a count of four children comprising two sons and two daughters. Ushered into our Lyallpur house by Mai Tabo, this team grew up blissfully in a joint family, which I miss woefully, now at an age of 90. The Partition of India in 1947 came to several lakhs like us as a bolt from the blue. It not only forced us to leave our sweet home and all that we thought was ours but also disintegrated our loving joint family.
Alas, things will never be the same again. It is a matter of great dismay that our team has dwindled over the years as five of its members have already departed to the next world. I was the second senior-most member of the team, but after my elder brother died in 2004, I became the senior-most. Have I lived enough? Perhaps Mai Tabo, secure in her grave, will feel proud seeing the way I have reached this ripe age.
pritambhullar@yahoo.co.in
(The writer, a retired colonel, is a freelance journalist)
Personalise your news feed. Follow trending topics