I am high on life: Sonali Kulkarni
Hindustan Times, Pune |
Anjali Shetty
Nov 24, 2018 06:15 PM IST
Actor Sonali Kulkarni talks about her current project, being directed by Swapna Waghmare Joshi and living life to the fullest
This year has been an exciting one for actor Sonali Kulkarni as she has been able to portray three varied characters in Sachin Kundalkar's Gulabjaam, Abhijeet Deshpande's Ani... Dr Kashinath Ghanekar and now Swapna Waghmare Joshi's Madhuri.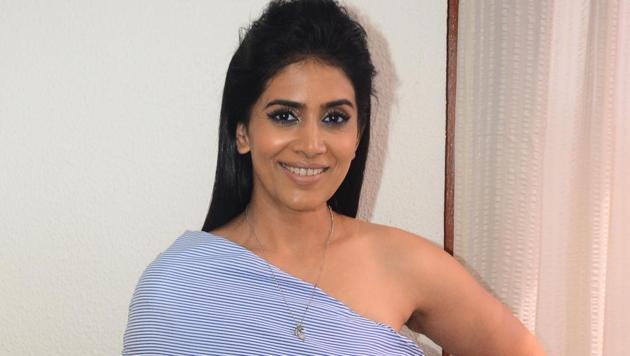 And as much as she loves her work, Sonali does not believe in taking her characters back home. She says, "My family doesn't deserve that confusion. They love me for what I do but not for that day's character. I know how to make that division well. I do not get swayed by my characters. I am high on my work and life, and have made that demarcation very clear."
Playing the protagonist in Madhuri, Sonali portrays a woman who thinks she is still 20. So, what relevance does age have in her life? "Well, currently, as cliched as it may sound, age is just a number. When Swapna told me about this film, she said that she would like me to be myself. I first thought she would complete the sentence. But she actually meant it. And, somewhere, I think , I am slightly crazy and wild. I still clearly remember when I was 20. I have not let fame or success affect me. I am pretty sorted that way," laughs Sonali.
Talking about her director, Sonali adds, "You can always sense the spirit of a person and I was more than happy to know Swapna. I always expressed my desire to work with her and finally last year on my birthday she called. She mentioned that she has a script. And, that's how we began work. I enjoy her sense of humour and I was thrilled to work with her. She is chilled out and great to work with."