Is Uber planning layoffs? Here's what its CEO said
Jan 19, 2023 04:51 PM IST
Microsoft, Amazon, Twitter and other major companies have announced layoffs for several reasons, including 'macroeconomic conditions'.
Uber chief executive officer Dara Khosrowshahi on Thursday said he is not planning any company-wide layoffs. During an event organised by Wall Street Journal ahead of the World Economic Forum's annual meeting in Davos, the CEO said that Uber has worked for months to cut costs, and early enough relative to others that a memo the CEO wrote on this tougher stance "landed a bit like a lead balloon initially," Reuters reported.

This comes at a time when several big giants across major sectors have carried out layoffs to cut costs in this post-pandemic world. Uber's direct competitor Ola reportedly laid off employees in what it calls a 'restructuring exercise'. The company has fired employees from Ola Cabs, Ola Financial Services and Ola Electric. It has also offered severance packages as per the respective notice period.

On the other hand, social media platform Twitter is now planning to lay off 50 employees in the product division in the coming weeks, Reuters quoted news site Insider. This comes six weeks after Elon Musk told the staff that there would be no further layoffs.

After he took over Twitter in October last year, Musk had laid off 50 per cent of the company's total workforce. Justifying his layoff move, the new owner had said that Twitter was facing "a massive drop in revenue" as advertisers dropped out.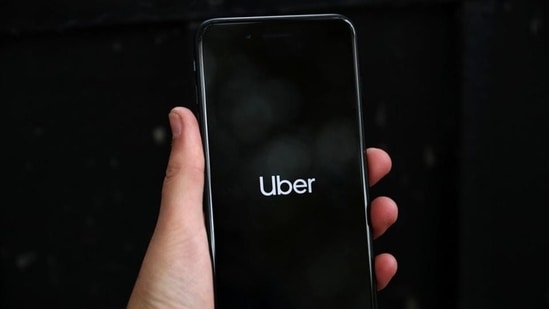 Not just Twitter, technology giant Microsoft has announced it will lay off 10,000 workers, which is nearly five per cent of its total staff. In an internal email to his employees, chief executive Satya Nadella said he is confident that the company will emerge from the situation.

E-commerce platform Amazon is cutting some jobs in the United States, Canada and Costa Rica as part of its move to lay off 18,000 employees, Reuters reported.
The layoffs are the latest in the U.S. technology sector, with companies cutting their bloated workforce and slashing costs to reverse pandemic-era excesses and prepare for a worsening global economy.
The company is terminating 2,300 employees in Seattle and Bellevue, according to an update on the Worker Adjustment and Retraining Notification (WARN) site.

(With Reuters, AFP inputs)
Topics