Posted at Kranji on the border of Singapore and Malaya in 1942, Charan Singh holds on to sepia-toned frames dominated by uniformed men besides the obvious collection of his own pictures of WWII

Updated on Sep 07, 2023 06:32 PM IST
Bhishma Narain Singh and "King" Mahendra are no longer with us. But the trajectory of politics is full of such unknown stories

Updated on May 06, 2023 07:35 PM IST
Police said the suspects used bottles of brands such as Royal Salute, Blue Label, Macallan and Amrut Greedy Angels, among others, that were filled with liquor that cost less than ₹500

Updated on Apr 30, 2023 11:56 PM IST
According to investigators, the suspect and the deceased woman knew each other, and the suspect went to her house with the intent to kill her

Updated on Apr 06, 2023 11:24 PM IST
In a series of tweets on the occasion of late former prime minister Charan Singh's birth anniversary that is observed as Kisan Diwas, Rajnath Singh cited measures Modi has taken in the farmers' interest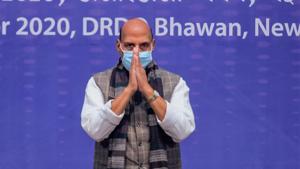 Updated on Dec 23, 2020 02:28 PM IST
Hindustan Times, New Delhi |
HT Correspondent | Edited by Sameer
The Punjab and Haryana high court on Thursday issued a notice to the Punjab government and the director general of police (DGP) on the plea of Kapurthala Charan Singh, seeking protection from his real estate business partner Ranjit Singh, who had been allegedly threatening him.

Published on Dec 26, 2019 11:06 PM IST
LONDON: Britain's crime officials have charged 10 Indian-origin members of an organised crime group believed to have flown an estimated £15.5 million ( ₹143.5 crore) out of the UK to Dubai in suitcases over the last three years and trying to smuggle 17 people into the country earlier this year.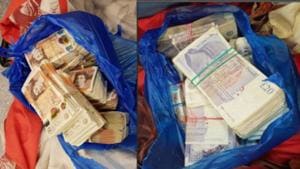 Updated on Nov 22, 2019 03:41 PM IST
Chief minister Yogi Adityanath is expected in Baghpat on Monday for the launch of the new crushing season of the Ramala sugar mill there as the BJP looks to connect with sugarcane farmers in western UP.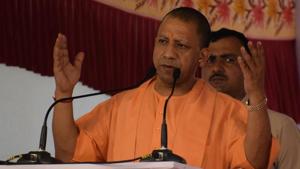 Updated on Nov 03, 2019 05:49 AM IST
Hindustan Times, Lucknow |
HT Correspondent
Narendra Singh, assistant sub-inspector (ASI), Manesar police station, said, "The bystanders caught the driver of the truck on the spot. He was arrested and later granted bail. We are investigating the case."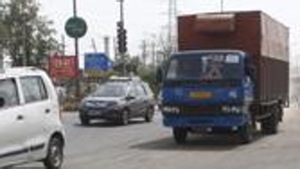 Published on May 20, 2019 06:04 AM IST
George Fernandes (June 3, 1930 – January 29, 2019) was one of the most charismatic socialist leaders and his passing away after prolonged illness marks the end of the chapter of socialist politics of non-Congressism.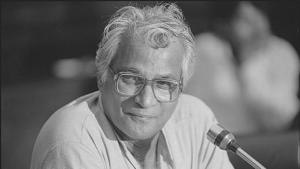 Updated on Jan 29, 2019 11:53 PM IST
A man died due to drug overdose at Lakhna Tapa village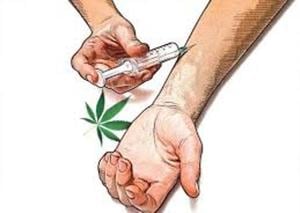 Updated on Jul 09, 2018 01:04 PM IST