Disney is soon going to treat Marvel fans with an Avengers Campus, a superhero-themed land, which is coming to Disney's California Adventure and Disneyland Paris in 2020.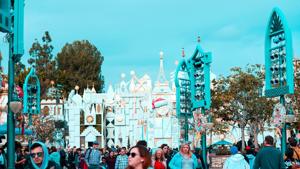 Updated on Aug 26, 2019 04:38 PM IST
Washington D.C. [USA] |
By
Asian News International
The first looks of the Eternals cast were revealed at the Disney D23 Expo in Anaheim, California on Saturday. See pics.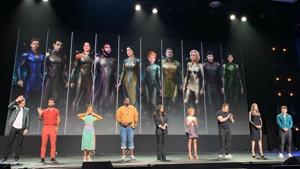 Updated on Aug 25, 2019 01:06 PM IST
Emma Stone could not attend the Disney event, but shared information about the project through a video message, in which a dalmatian also made an appearance.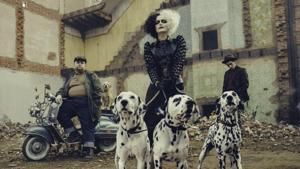 Updated on Aug 25, 2019 09:55 AM IST
By
Indo Asian News Service
Marvel Studios President Kevin Feige came to the D23 Expo with a surprise treat for all the Game of Thrones fans - Kit Harrington joins The Eternals.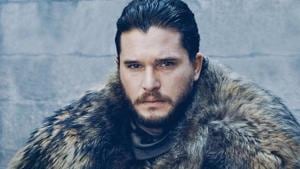 Published on Aug 25, 2019 09:03 AM IST
By
Indo Asian News Service
Ryan Coogler announced that the sequel of Black Panther will hit theatres in May 2022, but refused to reveal any further details.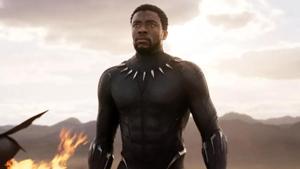 Published on Aug 25, 2019 08:51 AM IST
By
Indo Asian News Service