Elon Musk's 'If I tweet' post prompts UP Police to ask this witty question
Nov 26, 2022 10:17 AM IST
UP Police took to Instagram to share a witty question in reply to Elon Musk's 'If I tweet' post
Since taking over Twitter, Elon Musk has been sharing different updates and asking questions related to the social media company. In a recent tweet, he shared a question for the Twitter users. "Wait, if I Tweet, does that count as work?" asked the new owner and CEO of Twitter. Expectedly, the share prompted many to post various responses, including UP Police. The department shared a hilarious response to the question.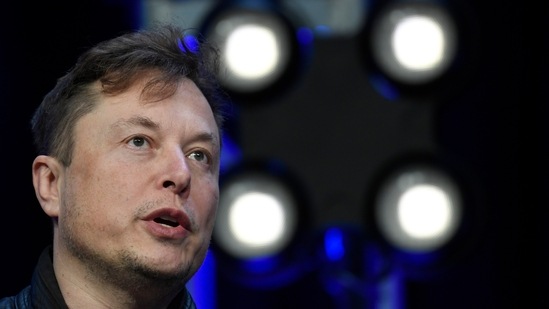 UP Police took to Instagram to share an image that shows the question asked by Elon Musk and the department's witty replay. "Yes it does!," they posted this caption while sharing the image. Besides Musk's question, the picture also shows UP Police's reply. "Wait, if @uppolice solves your problems over a Tweet, does that count as work?," it reads.
Take a look at the post:
The post was shared a day ago. Since being posted, the share has accumulated close to 1,100 likes. It has also prompted people to post various reactions. Many shared their reactions through fire or heart emoticons.
"UP Police is [heart emoji]," wrote an Instagram user. "Tumara Bhi Handle Block Hoga Jaldi," joked another. "Hahahah," expressed a third. What are your thoughts on the Instagram post by UP Police?