Harsh Goenka's success-related tweet will keep you motivated throughout the week
Jan 29, 2023 04:32 PM IST
Harsh Goenka's success-related tweet has grabbed a lot of eyeballs and left many with thoughts.
RPG Group Chairperson Harsh Goenka on Sunday took to Twitter to share a motivational post that may help you keep going and remain strong when life throws challenges at you. The industrialist shared that he asked his guru a success-related question, who replied that success is a mix of 'ordinary ability' and 'extraordinary efforts'. The share has attracted many eyeballs and is bound to leave you with thoughts.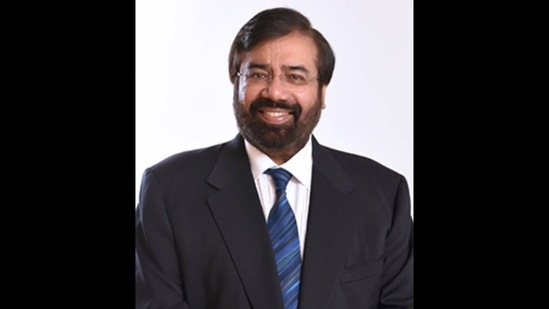 (Also Read: Sonu Sood wants mom from viral Mere Naina Sawan Bhadon video to sing in films, tweets this)
"I asked my Guru, 'Does achievement require extraordinary abilities?' He replied, 'Achievement comes from ordinary ability applied with extraordinary efforts.' #SundayThoughts," wrote Harsh Goenka on Twitter.
Take a look at Harsh Goenka's tweet below:
Since being shared a few hours ago, the tweet has accumulated more than 48,200 views, and the numbers are quickly increasing. The post has also received over a thousand likes and a plethora of comments.
(Also Read: Anand Mahindra buys fruits using India's digital currency, later tweets video)
Here's how Twitter users reacted to Harsh Goenka's motivational post:
"I was looking for this wisdom capsule for the last 48 hours while traveling through the Harappan site at Dholavira. Thank you," expressed a Twitter user. Another agreed with Goenka's tweet and wrote, "True @hvgoenka, execution in the end is the real king!" "Couldn't agree more. Effort and consistency is the key. Have a super Sunday Sir," shared a third. "What an excellent thought!" commented a fourth.