Aziz Ansari returns to standup, doing shows in New York
Press Trust of India |
Press Trust of India
May 17, 2018 09:14 PM IST
A Brooklyn-based woman had claimed that Aziz Ansari forced himself on her on a date.
Aziz Ansari has gone back to his roots with five surprise stand-up comedy acts in Manhattan since an allegation of sexual misconduct was made against him.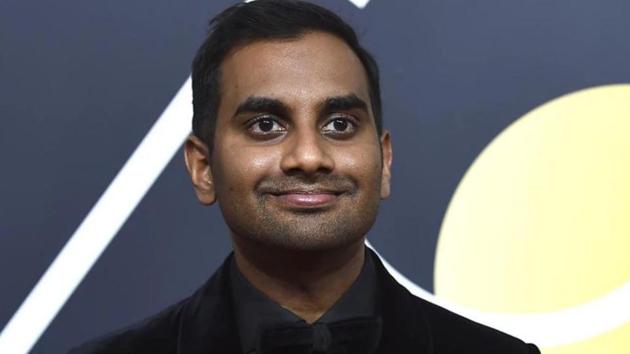 Several audience members at the Comedy Cellar in New York City reported that Ansari performed multiple times over the past week, including one on Mother's Day, and covered a wide range of topics in his acts. However, the Master of None star avoided to talk about misconduct allegation, reported Entertainment Tonight.
Many audience members took to social media to share the news about Ansari's performances at the club. "I saw Aziz Anzari at the Comedy Cellar last night and if I told people this a year ago they'd be like "cool" but now they're like "oh"," wrote a user on Twitter.
I Feel Pretty actor Amy Schumer and 30 Rock alum Tracy Morgan also dropped in at the clubs on some of those nights. "Finally got into the famous Comedy Cellar tonight in NYC! Tracy Morgan AND Aziz Ansari showed up unannounced to practice material!!! So happy," read a tweet.
Ansari has mostly stayed out of the public eye following the sexual misconduct allegations that were lobbied against him back in January. A 23-year-old Brooklyn-based photographer had claimed that during her date with Ansari she felt pressured by the comedian into sexual activity.
The woman said she "used verbal and non-verbal cues to indicate how uncomfortable and distressed she was". She added that her reticence to engage in the act was "ignored" by the actor.
Responding to the claim, Ansari had said the two engaged in "sexual activity, which by all indications was completely consensual".
('This story has not been modified from its original version')