Sanjeeda Shaikh: I celebrate life everyday
Love Ka Hai Intezaar actor Sanjeeda Shaikh hopes actor-husband Aamir Ali hasn't planned a surprise for her birthday as she would rather enjoy his company than have a party.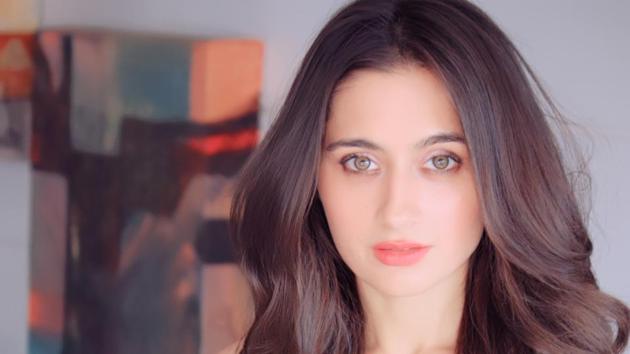 Updated on Dec 19, 2017 05:11 PM IST
Sanjeeda Shaikh turns a year older on December 20th but the actor says she doesn't want a party. "Aamir (Ali; actor-husband) always manages to surprise me every birthday and has been asking me what I would like to do on my birthday. I have told him that this year, I just want to spend some quality time with him. We both have travelled a lot for work this year and not had enough time [with each other], so we just want to enjoy each other's company," she says.
Sanjeeda admits that as her birthday falls during the party season in December, "everyday is a party". "Currently, I am not shooting (for any acting project), so everyday invariably, I am out. There won't be a big party per se, as I celebrate life everyday (laughs). We might end up meeting some close friends at a lounge. Aamir always makes me feel special on my birthday."
+
The Ek Hasina Thi actor, who isn't keen on big bashes, recalls how a few years ago, Aamir had planned a surprise party for her and she wasn't dressed for the occasion. "It was a complete surprise for me. The moment I saw my friends, I was taken aback, as I was dressed shabbily . My first reaction was, 'I am not dressed' (laughs). My friends said, 'aren't you happy to see us and why are you bothered about your dress?' But I wanted to look good on my birthday, so I quickly got ready. But since then, I am prepared, surprise party or no, I am dressed well on my birthday (laughs) as I don't want to be taken unaware."
+
This year has been "fantastic", says Sanjeeda adding, "every year teaches me something — either professionally or personally. This year has taught me to be a better and smarter person. I hope the next year is better and bigger for me. Professionally, I was part of a fantastic show, Love Ka Hai Intezaar. Though, it didn't do well in terms of ratings, for me it worked as I enjoyed collaborating with few talented people, and was treated well by the production house and channel. I am on cloud nine when I work in such an atmosphere. I am lucky as I get good breaks between my TV shows, but going forward, I want to be part of a dance-based reality show, as others don't appeal to me."
+
Follow @htshowbiz for more
Close Story