The weird/cute reason Sanjeeda Shaikh doesn't want to work with hubby Aamir Ali
Jun 25, 2016 04:47 PM IST
TV actor Sanjeeda Shaikh says she doesn't want to work with husband-actor Aamir Ali; adds she wants to "miss him".
In her 10-year career on television, Sanjeeda Shaikh has been part of several hit shows and a few misses. Her successful outings include Kyaa Hoga Nimmo Kaa, Kayamath and Ek Hasina Thi. The actor has also participated in reality TV shows such as Nach Baliye 3, Zara Nachke Dikha and Power Couple. Here, she looks back at her career and explains why she isn't working with her husband, actor Aamir Ali.

Are you happy with the way your career panned out?
Yes, I am. I have grown with every show and become a better person and actor. The way I conducted myself on the sets helped me evolve. No one can teach you how to grow; you have to teach yourself. I have a nice husband, a cool show and an awesome job. What more does a girl want? I love my life.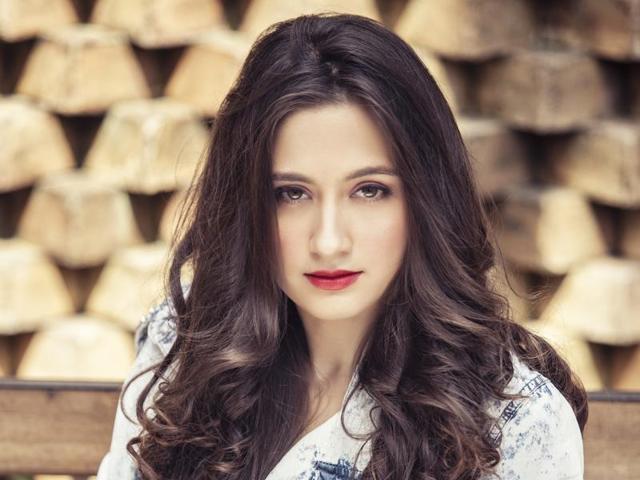 Read: Playing a five-year-old's mom is no big deal for Sanjeeda Shaikh
Do you feel jealous of the opportunities that your friends, who are also actors, get?
I am a secure person. I am happy for my friends. Take Mouni Roy. Her last show, Naagin, did well. Of course, I wish that I could have done such a project, but I don't get jealous. If anyone says otherwise, they are lying (laughs).
Do Aamir and you consciously try not to work with each other?
We have a great understanding. I know it will be superb to work with him. But we haven't got exciting offers other than reality TV shows. Moreover, it's good that we are not working together. If we did, we wouldn't miss each other.
Read: People love my spunk, the energy I bring into my roles: Sanjeeda Shaikh
Sanjeeda's confessions
1 I am a brat.
2 I love pulling people's legs.
3 I like watching The Kapil Sharma Show for its humour.
4 I wait for the show on the weekend, and record it if I am not at home.
Follow @htshowbiz for more