Another 'India institute' coming up in UK
Published on Jan 26, 2018 03:51 PM IST
Recent years have seen a proliferation of India-related centres at UK universities, though some have struggled to continue their activities due to shortage of funds.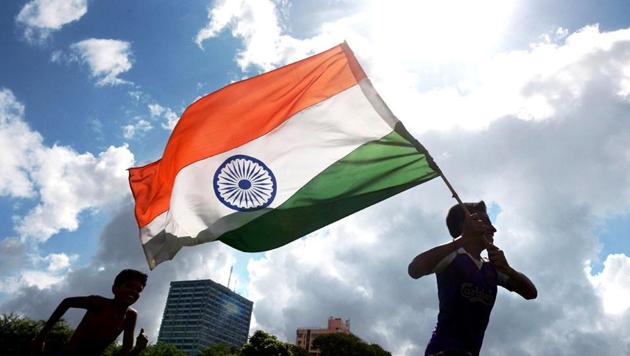 A new institute dedicated to India-related research and teaching will be launched at the University of Birmingham on Monday, adding to the growing number of centres focussed on India in universities across the United Kingdom.
For historical and other reasons, the study of various aspects of India has been one of the most prominent themes in university research, particularly at centres of Indian expertise at the universities of Oxford, Cambridge and Edinburgh and the School of Oriental and African Studies.
Recent years have seen a proliferation of such centres, though some have struggled to continue their activities due to shortage of funds. Several seminars and lectures by leading individuals in different fields from India and elsewhere are held in these centres.
The latest one is called the University of Birmingham India Institute. The university's chancellor is entrepreneur Karan Bilimoria and the institute will be launched in the West Midlands city by Indian high commissioner YK Sinha and vice-chancellor David Eastwood.
Besides long established India-focussed research at universities such as Cambridge, Oxford and Edinburgh, recent centres include those at King's College London, University of Westminster (India Media Centre) and London School of Economics.
Oxford's long links with India are furthered through the Oxford-India Centre for Sustainable Development at Somerville College, which seeks to bring different academic disciplines and sectors together, besides conducting research and offering scholarships to Indian scholars.
Some centres are supported by the Indian government, such as the Scottish Centre for Tagore Studies at the Edinburgh Napier University. It was launched in 2012 following an agreement with the Indian Council for Cultural Relations, to promote Indian culture, education, philosophy, art and literature by highlighting Rabindranath Tagore's legacy.
Academics and researchers at the centres include Indian citizens as well as British and other experts involved in India and South Asia-related research. Latest official figures show there were 5,245 British Indian academics in UK universities, of whom 2,185 were Indian citizens.