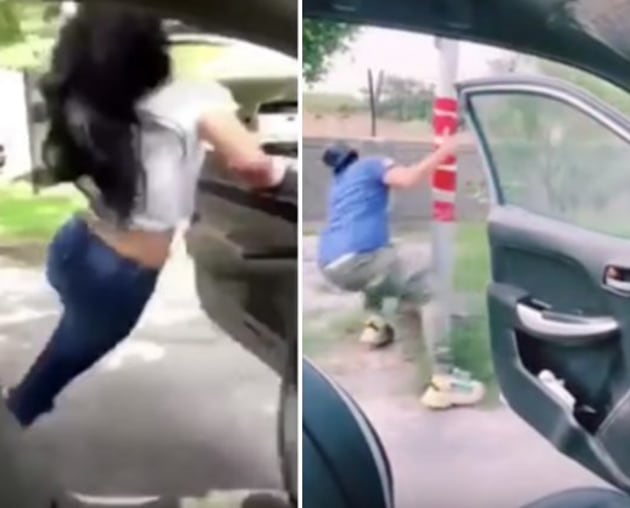 Drake's 'Kiki challenge' is breaking the internet… and bones
UPDATED ON JUL 29, 2018 07:16 PM IST
If you aren't living under a rock, chances are you must have come across Drake's 'Kiki challenge' or #InMyFeelingsChallenge that's going crazily viral for some time now.
Canadian rapper Drake's latest song "In My Feelings" from the album Scorpion is smashing records worldwide and has now given rise to a new dance challenge called 'Kiki challenge'.
It involves a person to get out of a moving car, dance to Drake's song while being in sync with the car's motion and then jump back into the car again.
It all started with a funny video posted by comedian and online personality Shiggy, in which he danced to the song in his own way" on a busy road. The video starts off with the line," "Keke, do you love me?"
Soon, the social media world was flooded with similar dance videos, with some referring to it as Kiki, apparently not sure of the spelling.
The challenge did not leave Bollywood untouched. Actors like Adah Sharma and Nora Fatehi have shared their videos on social media.
Read more: Three social media stars to be arrested for taking part in 'Kiki' dance challenge in UAE
Nora Fatehi, Varun Sharma take the viral KeKe challenge. Watch their funny video
While this viral trend has taken over the internet, a number of videos are surfacing where the challenge has also gone terribly wrong for many.
So much so, that the Mumbai police had to issue a warning.
No doubt, the challenge can be quite risky to perform and can land you in the hospital or jail.
Going by these videos, looks like better to be safe than sorry.
Watch the videos here.
Close