Explosion at TATA plant at Port Talbot, two injured
South West Police asked the people to avoid the area and wait for updates.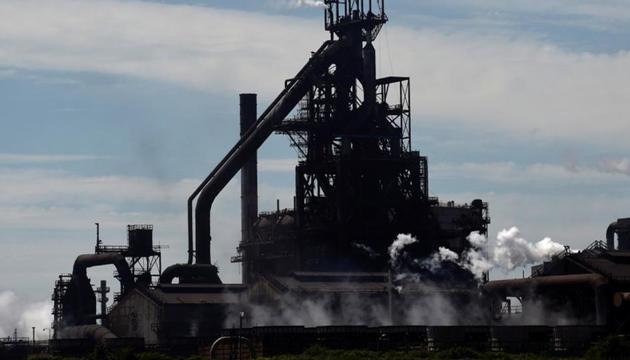 Updated on Apr 26, 2019 09:56 AM IST
Hindustan Times |
HT Correspondent
An explosion was reported from TATA Steelworks plant at Port Talbot in United Kingdom, South Wales Police tweeted on Friday.
Two people are injured in the incident and the police are at the spot investigating the matter, the police added asking people to avoid the area and wait for updates.
The website walesonline.co.uk quoted residents as saying that three blasts were heard near the plant
"Dozens of local residents have reported hearing a series of huge bangs coming from the site, with some also giving accounts of seeing a fireball in the moments after the explosions," the website reported.
A resident wrote on Twitter: "Huge explosions just shook Port Talbot. Seems to be from the works. Hope it's not as serious as it felt."
The sun.co.uk quoted a local Twitter user Laura Morris as writing: "I hope from whatever has happened at the Steel Works Port Talbot, that everyone is ok. #ApocolypticScenes".
Others reported their homes shaking violently with the force of the explosions.
Another resident said: "Huge explosion in Port Talbot just woke me up, the house shook for a good while and I actually thought it was an earthquake again!" the website reported
And a fourth wrote: "I swear something just blew up in port Talbot. 3 huge bangs and the pressure blew my bedroom door open."
Close Story
Personalise your news feed. Follow trending topics