Germany lobbying for Indian railway projects
Jun 23, 2017 09:55 PM IST
Germany is lobbying for its firms to win business revamping India's railway network, including two key railway links in south India.
Germany is lobbying for German firms to win business revamping India's creaking railway network, one of several countries attracted by the scale of New Delhi's transport needs and which are campaigning to export their technology.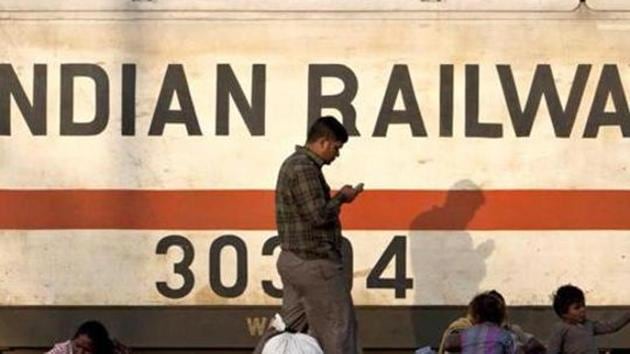 The economy ministry said on Friday it had agreed to finance a government feasibility study into a high-speed rail link between Chennai and Mysore, and had discussed a project to modernise the Chennai-Hyderabad route.
"The government is conducting talks...with the Indian government about two railway projects in which German companies are interested," it said in a statement, confirming an earlier report in German business weekly WirtschaftsWoche.
It said the projects had been a topic of conversation during Indian Prime Minister Narendra Modi's visit to Berlin in May.
The ministry did not name any companies but industrial group Siemens would be most likely to benefit from any business. Siemens declined to comment.
Under Modi, India has been talking up the appeal of bullet trains as the main rail network, slow and saturated, struggles.
India appointed Chinese, French and Spanish firms in 2015 to conduct studies into building three high-speed rail lines linking its major cities.
However, aside from one line awarded to the Japanese, Modi's government has not said how it would pay for high-speed lines if they eventually get the green light.