Iran earthquake caused damage worth €5 billion
The worst damage appeared to be in the Kurdish town of Sarpol-e-Zahab in the western Iranian province of Kermanshah, which sits in the Zagros Mountains that divide Iran and Iraq.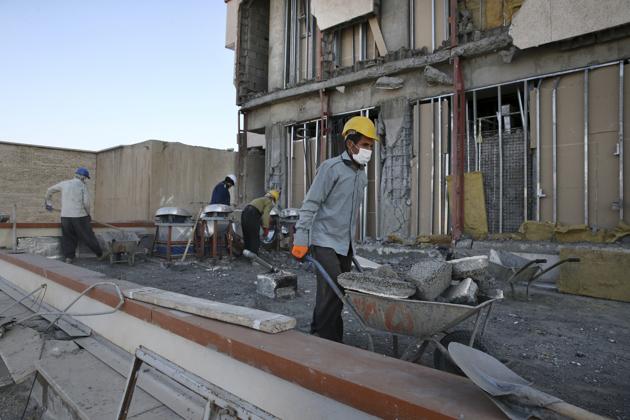 Published on Nov 17, 2017 04:43 PM IST
Indo Asian News Service, Tehran | By Indo Asian News Service
Over €5 billion of damage was wrought by the deadly magnitude 7.3 temblor that struck northwest Iran and eastern Iraq last week, Iranian news agency Isna said.
Most of those killed were in Kermanshah province, according to Iranian authorities.
Italian Premier Paolo Gentiloni said the Italian government was ready to aid the victims of Sunday's earthquake that killed over 500 people, injured nearly 10,000 and left tens of thousands homeless on the border between Iran and Iraq.
Close Story