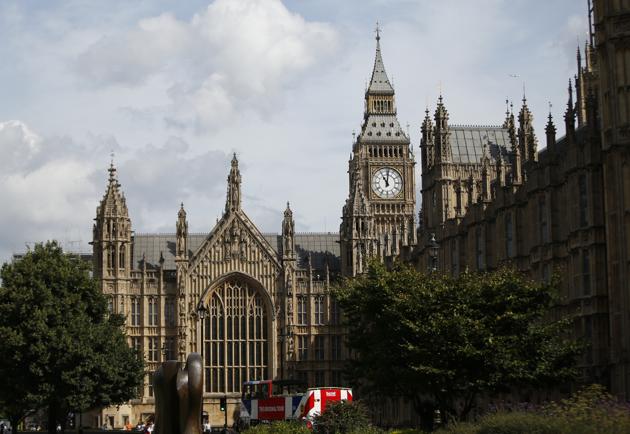 Used condoms, vomit found in offices of British MPs, complain cleaners
After reports by 'disgusted' cleaners, Parliament officials are considering new service agreements with MPs to ensure offices are not misused
UPDATED ON OCT 09, 2018 09:04 PM IST
Used condoms and vomit litters the offices of British MPs in Westminster Palace, leaving the cleaning staff 'disgusted', a report said.
"It's the type of behaviour you would expect from students enjoying freshers' week not MPs and their staff, but cleaners are being confronted with vomit and used condoms in offices used by MPs and their staff," according to The Sunday Times, quoting an unnamed source.
The cleaning staff was 'disgusted' and fed up with the condition, the paper said, adding David Natzler, the clerk of the House of Commons, is among those said to have received reports from "disgusted cleaners forced to clear up the debris left by partying MPs and their staff".
The House of Commons authorities are considering plans to introduce a new service agreement to force MPs and their staff to adhere to strict new rules about the appropriate use of their workspace, the Times said.
Failure to comply would result in sanctions being imposed against the worst culprits, according to a senior source familiar with the discussions, it added.
Close