Is use of facial recognition by law enforcement agencies a good idea?
Aug 31, 2018 04:55 PM IST
The biggest issue with a facial recognition system is that it is a covert, remote and mass authentication technology
In the last few years, considerable interest has been shown by law enforcement agencies in India to employ tools that make use of big data and artificial intelligence technologies. These include social media monitoring, use of DNA profiling, and most recently, the use of image recognition and analysis technologies. A recent investigative report identified the use of image and facial recognition technologies by different state police departments for a variety of purposes such as prevention of trafficking of missing children, detection of crime in crowded areas, tracking of persons of interest and live streaming and detection against a database.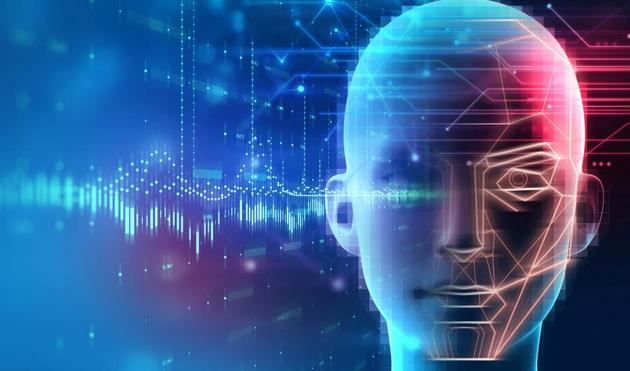 Facial recognition technology is essentially a kind of biometric identification technology, much like fingerprints and iris scans. Using local feature analysis algorithms, the technology analyses photographs and video to measure metrics such as the shape of chin, the distance between the eyes, and other distinctive facial characteristics to create a mathematical sequence, called a face template. This face template, much like the fingerprint biometric sequence, is the unique identifier of a person.
Broadly speaking, we can do two things using facial recognition technology. The first is to identify an unknown person. This involves recording images of a person's face, converting it to a face template, and running it against a database to see if one gets a hit. This is typically what law enforcement agencies use facial recognition technology for. The second use is to verify the identity of a known person, where the image needs to be authenticated against one known template, for instance, the facial recognition feature to unlock phones.
If there is a significant disadvantage that a person faces by being wrongly identified, then the false positive rate (the probability of a wrong match) needs to be minimised as much as possible. Usually, there is a trade-off between false positive and false negative rate (the probability of failure to match the correct face). Therefore, in order to minimise one, the other may increase. These inherent issues remain with regard to the accuracy of any facial recognition technology. Other factors such a lighting, background, perspective, pose and expressions also play a role and can compromise the accuracy.
The biggest issue with a facial recognition system is that it is a covert, remote and mass authentication technology. This means that it works without providing notice of its existence and use, requires no direct interaction with the subject, and its intended deployments are usually not targeted to suspects, but designed to surveil everyone. Therefore, significant privacy and free speech concerns exist with deployment of this technology for law enforcement purposes.
If facial recognition is used to capture images of persons attending a protest or at places deemed suspicious, authenticate them against a centralised databases such as Aadhaar, (this is currently not permitted under the Aadhaar Act unless authorised in the interest of national security) and if this information is used to populate suspects' databases, it could have chilling effects on free speech and expression.
Law enforcement agencies in India have had a chequered record of maintaining arrest and history sheeters databases. The databases of criminal tribes, bad characters and suspects leads to greater surveillance of individuals who fall within these lists, often without sufficient legal basis. This also leads to adverse impacts on individuals in their interaction with the law in cases of arrest, bail and sentencing. Therefore, schemes to introduce use of technology that may lead to further databases need to be evaluated carefully, and must be accompanied by significant supervision on collection, use, retention and impact of the image data.
Facial recognition technology, due to their covert and remote nature also pose other privacy and financial risks. Earlier this year, UIDAI has also announced the introduction of Facial Authentication feature. The use of any biometric technology for authorisation carries the risk of covertly captured images by high definition cameras being used to bypass the user's consent and can enable identity fraud. Given the limited state capacity in India, use of technologies to aid law enforcement must be encouraged. However, it needs to be carefully considered what adverse impacts technologies could have on civil liberties and economic rights. For high risk technologies such as facial recognition, which have untested accuracy in geographies like India, and pose newer threats, the State would be well advised to exercise restraint.