Dalit boy denied water from hand pump, drowns while drinking from well
Updated on Mar 09, 2016 10:42 PM IST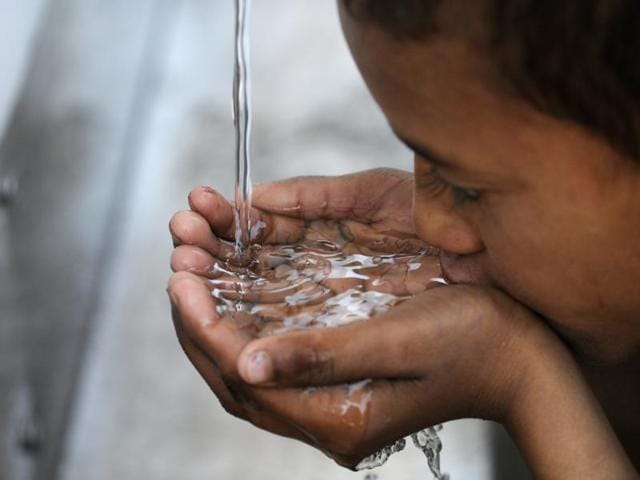 Hindustan Times |
, Bhopal
HT Correspondent
A nine-year-old Dalit boy in Madhya Pradesh's Damoh district drowned in a well on Tuesday where he had gone to drink water after being denied access to the hand pump in his school.
The victim Veeran Ahirwar's brother, Sewak, who studies in Class 5 at the same school — the government primary school of Khamariya Kalan village, Tendukhera block — alleged caste discrimination, saying some teachers had refused to let Veeran near the hand pump.
The headmaster of the primary school and the headmistress of the middle school have been suspended and action has been initiated against the teachers to terminate their contracts.
The student of class 3 had just finished his midday meal and gone to the hand pump, said Sewak, where he was stopped by the teachers. Then Veeran and Sewak, along with some other students, decided to go to a nearby well. While trying to draw water Veeran lost his balance, slipped and fell in.
During a preliminary inquiry, a team of officials led by Damoh district panchayat CEO JC Jatiya, were told by members of the Dalit community that their children often faced discrimination at the hands of teachers.
The Damoh collector, Sriniwas Sharma, however, ruled out that caste-based discrimination led to the accident. He said overcrowding at the school hand pump had forced the children to move to the well near the school.
But Sharma admitted to negligence on the part of the school staff because of which, he said, action had been initiated. "We're sending a detailed report on the matter to the state government, but no caste discrimination has taken place," he said.
UNTOUCHABILITY
Untouchability is a social menace in the region. Sachin Jain, who works with NGO Vikas Samvad, said: "Untouchability is prevalent in Bundelkhand region. It's a criminal offence and the guilty must be booked for criminal offences. Unfortunately, it was often seen that such cases were not taken seriously even by police as police personnel were also a part of the caste system."
The region is also suffering from a drought situation. In January, the Supreme Court asked the Centre to furnish information on the welfare schemes in the drought-hit states including Madhya Pradesh.