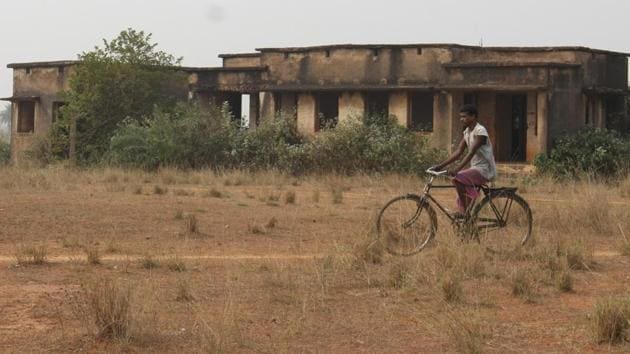 MP: Women village heads share tales of struggle and glory
A four-day workshop organized to empower women village heads of Madhya Pradesh ended on Thursday, with participants sharing their myriad experiences
PUBLISHED ON DEC 23, 2016 01:31 PM IST
A four-day workshop organized to empower women village heads of Madhya Pradesh ended on Thursday, with participants sharing their myriad experiences.
During the meet, the village representatives from Satna, Sidhi, Rewa, Shahdol, Katni and Balaghat districts also formed an association — Jagrati Mahila Panchayat Janpratinidhi Sangthan — to connect with one another. "The association was much-needed as it will help the panchs and sarpanchs to consult with each other on common issues faced by them at home and outside. There are some women, who take decisions on behalf of villagers but back home they have no say. This association has helped them gain confidence," said Shibani Sharma, state coordinator, The Hunger Project.
Ratia Marawi, 50, sarpanch representing the Baiga tribe said, "It is very difficult to convince people to change their habits. To stop them from defecating in open was no mean task. Water crisis is another issue that is stopping them from building toilets. People start questioning whether they should fetch water to drink or to wash themselves."
Vaishakhi, 43, sarpanch of Baihar block, said: "Education is a real challenge in rural parts of MP. The district officials do not visit or maintain the aanganwadis and schools. Now, we can jointly put pressure on the authorities to improve the conditions."
Ahilya Bai, sarpanch of Badwara block in Katni district, on the other hand, shared her experiences at home. "Four years ago when I became a sarpanch, my husband used to look for excuses to stop me from attending gram sabhas and panchayats. My neighbours started bad-mouthing me. I had to put up a brave face and fight all odds. Things have changed now and my husband is my biggest support. I go to workshops, meetings and field visits and he takes care of children and home after his work."
Several other issues like government schemes, hygiene, government campaigns and law & order were also discussed at the meet.
Close