Sindhi panchayat bans pre-wedding video shoot To impose fine of Rs 10,000 on violators
A meeting of Akhil bhartiya Ladhi Lohana Sindhi Panchayat's local unit was held on Sunday during which the decision to ban the pre-wedding video shoot was taken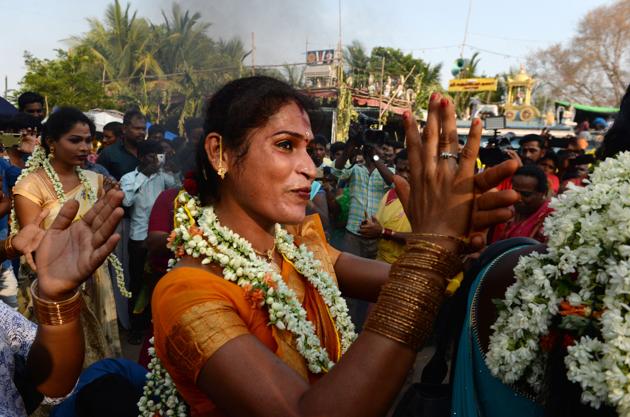 Published on May 22, 2018 10:55 PM IST
Hindustan Times, Bhopal/Ujjain |
Sandeep Vatsa
A Sindhi community panchayat in Ujjain has issued a diktat to ban pre-wedding video shoot and photography within the community. A fine of Rs 10,000 will be imposed on the bride and groom's families in case of the violation, said president of the community panchayat Mohan Waswani.
A meeting of Akhil Bhartiya Ladhi Lohana Sindhi Panchayat's local unit was held on Sunday during which the decision to ban the pre-wedding video shoot was taken.
Unit president Mohan Waswani said, "Tradition of shooting videos and taking photographs before marriage is growing now as a status symbol for the past few years. Moreover, such videos are screened during the marriage functions too. In our view marriages are strictly private affairs and should not be thus shown in public."
He said families of brides and grooms found themselves in an awkward situation in case the marriage didn't last long. However, the panchayat's decision has not gone down well with other panchayats of the community in Ujjain.
Deepak Belani, secretary of Sindhu Youva Seva Samiti said there were as many as 22 panchayats of Sindhi community and the decision to ban pre-wedding video shoot was taken by only one panchayat. "We don't agree with the decision", he added.
There are a few thousand Sindhis in Ujjain.
Close Story