Bollywood casting director Mukesh Chhabra accused of sexual harassment, denies all claims
Four separate women have accused casting directors Mukesh Chhabra and Vicky Sidana of sexual harassment during auditions. Chhabra has denied the allegations.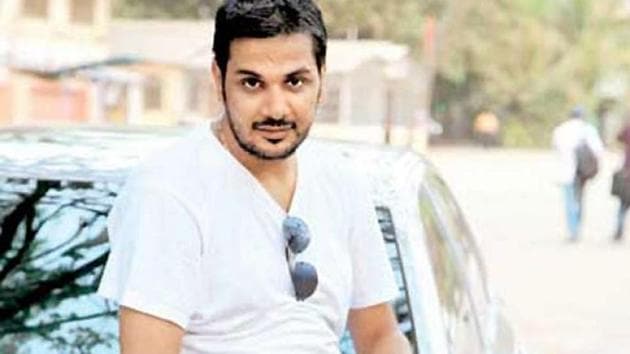 Updated on Oct 13, 2018 10:53 AM IST
Four separate women have shared their accounts of sexual harassment against Bollywood's casting directors, Mukesh Chhabra and Vicky Sidana, in a Mid-Day report. Chhabra has denied the allegations and said that he will take legal recourse to protect his reputation.
The report has accounts of unnamed women who claim they were harassed during auditions. "He asked me to enact a scene which had the hero and the heroine hugging each other. Under the pretext of showing me how the scene should be performed, he grabbed me hard and felt me up. I could feel his hand on my butt. I was shell-shocked and immediately withdrew. He realised [my trepidation] and started vehemently apologising. At one point, he said, I thought you were fine with it because other girls are," the report quotes a budding actor as saying who left the film industry, traumatized by the incident.
The report said that in another phone conversation, whose recording is with the newspaper, Chhabra can be heard telling another artiste that "you will have to compromise, get physical with people in power."
Another woman claimed that Sidana groped her sister while she was posing for a photoshoot. "…he got chatting with my sister. He then pushed her on the couch and squeezed her breast, all the while muttering, 'Actress kyun nahin ban jati.'"
Chhabra has dismissed all allegations. He tweeted out a letter that reads, "It is very unfortunate that years of hard work and building is been muzzled with a series of unsubstantiated wild anonymous allegations. To put it into perspective, we have a ICC committee put into the place for years and we could have appreciated if the complaint received could have been forwarded to the said committee for probe and investigation." Going on to say that the report aims to "sensationalise", the letter sayd, "This is a clearly motivated piece and we deny any incident as alleged took place."
A number of Bollywood celebs such as Sajid Khan, Vikas Bahl, Rajat Kapoor, Alok Nath and Subhash Kapoor have been called out by women for sexual harassment and worse in what is being described as India's #MeToo movement.
Topics
Close Story