I never get compliments, says Katrina Kaif
Hindustan Times |
, Mumbai
Jigar Shah
Apr 11, 2016 07:29 PM IST
The Bollywood actor, who got everyone talking about her surfboard abs at a recent event, says she worked really hard to get into shape.
When Katrina Kaif performed at the opening ceremony of an ongoing T20 cricket tournament, she became a major talking point. The actor showed off her svelte figure in a military crop top and body-skimming leather pants with a fringe belt. And, her surfboard abs couldn't be ignored. In no time, her look went viral. Katrina says she worked really hard to get a figure like that. "I had an injury a year back, and it took me a while to work through it. I wanted to get into a particular shape for my next film. Staying fit is important for me, because it helps me physically as well as mentally," says the actor. Ask her if people praised her at the event for her look, and Katrina laughs, saying, "I never get compliments."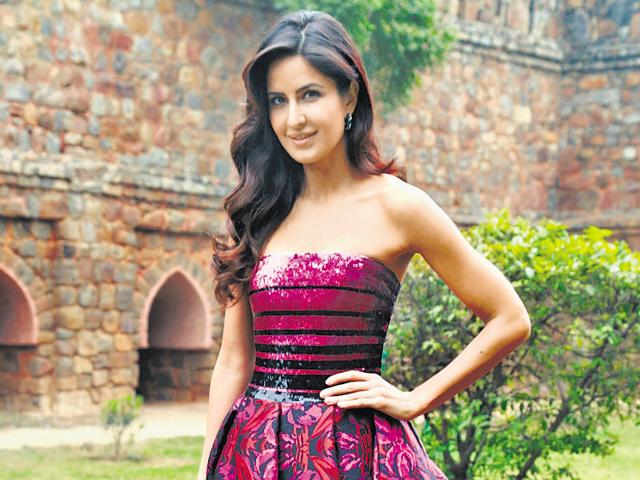 Read: Never give up on your dreams: Katrina Kaif
She credits her trainer, Yasmin Karachiwala, for helping her get in shape. "We make a good team. Without her, I wouldn't be able to hit the gym," she says, adding that staying fit is extremely important for her. "I give a lot of importance to fitness, because you feel good about yourself if you are fit. Exercising is important, because it keeps you disciplined and focused," says Katrina.
She adds that she is very careful about what she eats. "Eating right is not only good for your looks, but also for your immunity and energy levels," says Katrina.
Read: Bollywood meets cricket for a spectacular opening ceremony