Casting is crucial, imagine Katrina-Kareena playing Geeta-Babita in Dangal: Subhash Ghai
Updated on Feb 01, 2017 09:11 AM IST
Filmmaker Subhash Ghai says that a proper story and an appropriate casting form the backbone of a film.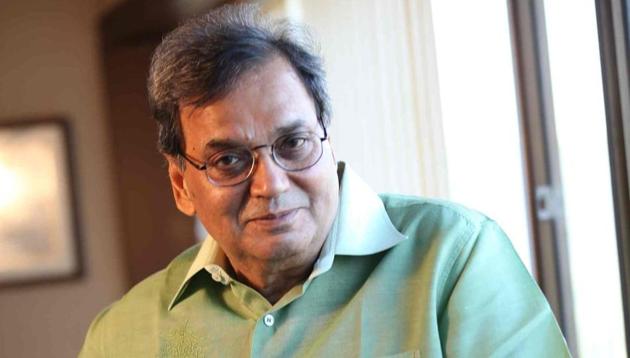 Casting is an important factor that can make or break a film, believes filmmaker Subhash Ghai. In his filmmaking career, Ghai says that he has never given priority to a star, but has chosen actors who suited the role.
"My priority has never been a star. I give importance to the story. Casting is a crucial factor. Imagine Katrina (Kaif) and Kareena (Kapoor Khan) playing the characters of Geeta (Phogat) and Babita (Kumari) in Dangal. Or even, Anupam Kher essaying the role of Mahavir Singh Phogat," he says, adding, "I rope in actors who I feel would do justice to the role. I approach a star only when he or she is required. And for this, I have seen both successes and failures."
Ghai, who had last directed the love story Kaanchi: The Unbreakable (2014), is currently working on three scripts. He plans to direct one of them and will start working on the film in the second half of this year. About the casting of the film he says that he may approach one of his actor friends— Salman Khan, Shah Rukh Khan, Anil Kapoor, Jackie Shroff, Sanjay Dutt, among others— to be a part of the project, depending on the storyline.
Ask him about the remake of the film, Ram Lakhan (1989) that filmmakers Rohit Shetty and Karan Johar were supposed to work on, and Ghai refuses to comment on it. "I've sold the rights to Karan Johar. Once I've sold the rights I don't interfere much. Karan Johar would decide how he wants to take it forward."
Follow @htshowbiz for more