Lost and found: Bhumi Pednekar's incredible weight-loss journey
Hindustan Times |
, Mumbai
Jigar Shah
Aug 10, 2015 08:31 AM IST
After putting on over 20kg for her debut film, Bhumi Pednekar talks about her weight-loss journey.
Changing your physique to look a certain way for a film has more or less become a norm today. In fact, Bhumi Pednekar, in her debut movie, Dum Laga Ke Haisha, put on over 20kg (she weighed nearly 89kg).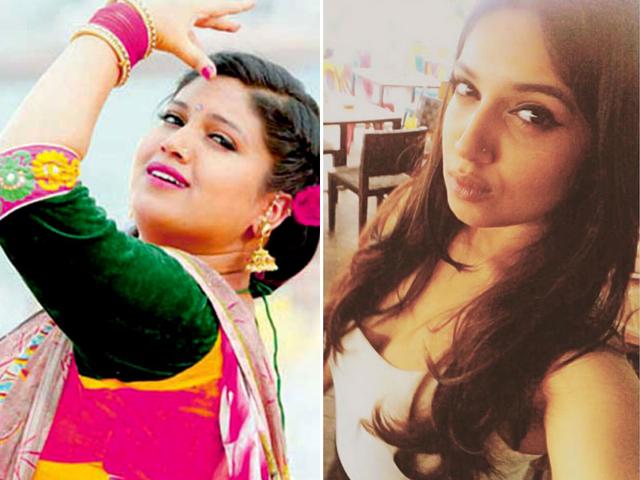 Now, however, the one-film-old actor has shed most of it. In fact, she is now thinner than ever before. "This is pretty much the leanest I have ever been," she says, adding, "I did put on weight for my first film, but I was a regular plump girl even before that. There were some months when I was overweight, and others when I wasn't."
A weight-loss programme can often be tedious, as one not only has to work out, but also control one's diet. But it was a "fun ride" for Bhumi.
"It took me a year to put on those kilos, but it took me only about four-five months to knock them off. There is a difference between being thin and being fit. I have become thin. Now, I'm working towards the fitness aspect. I've never deprived myself of eating anything I've wanted," she says.
The actor adds that she never went to a dietician or a nutritionist. Instead, she joined a gym close to her house, and started dancing and swimming.
"Till now, it has only been my mother and me. The Internet has everything, and my mom is knowledgeable when it comes to nutrition and health. The two of us came up with a diet plan. But I may take professional help now so that my body can look a certain way."
Once she achieves her goal, Bhumi will aggressively start looking at scripts for future roles.