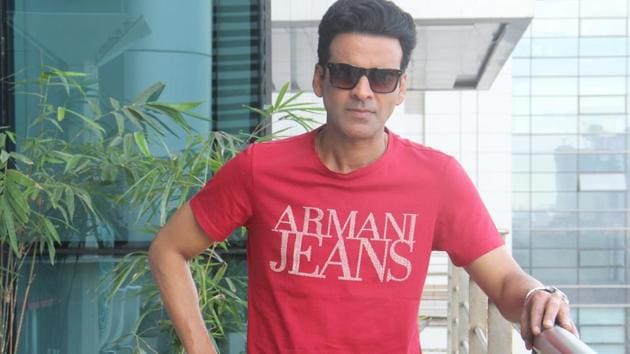 Manoj Bajpayee: Theatre needs government support to survive
Actor Manoj Bajpayee says that if theatre is doing well in any part of the world, it is because the state is supporting the art form.
UPDATED ON JUN 05, 2017 04:25 PM IST
Before actor Manoj Bajpayee ventured into films, he spent years in Delhi studying theatre at the National School of Drama. Though he has established himself in Bollywood, theatre remains close to his heart. He feels that theatre can only grow in a country if it gets the right support from the government.
"Theatre can only become independent if the state supports theatre activities and makes sure that the actors associated with it get required support. If theatre is performing well in any part of the world, it is because the state is supporting the art form. Without that, theatre doesn't thrive anywhere," says Manoj, who is known for his films such as Satya (1998), Pinjar (2003) and Gangs of Wasseypur (2012).
The actor recently said that the government should open an acting school in his home-town, Belwa, in order to utilise the acting talent there. " I want the government to take the initiative and really think about opening a film institute and theatre school, similar to the National School of Drama. There is so much of talent there [in Bihar] and most of them don't have the resources to go to a film school. If I am of any help, I am ready to provide it. But alone, I don't have that much of money and resources to start a [theatre] school," adds Manoj.
The National Award winning actor is full of praise for Bihar. "I keep visiting my village and at various functions, I meet these young boys and girls. I know for sure the cultural scene of Bihar is very rich. If there are the people who are going to be the cultural representatives of the area, any part of government can pay attention and provide them the right platform," says Manoj.
Follow @htshowbiz for more

Close