Read Sona Mahapatra's angry Facebook post against Salman Khan
Updated on Jun 24, 2016 03:29 PM IST
Singer Sona Mahapatra put up a powerful Facebook post against trolls that gave her rape threats on Twitter, after she spoke up against Salman Khan's "raped woman" comment on the microblogging website.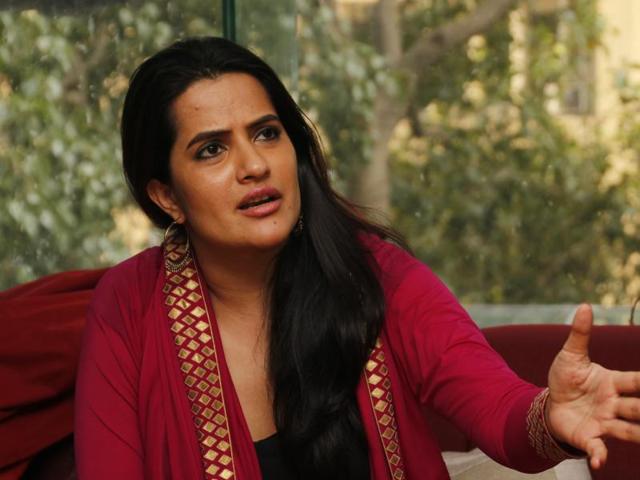 Although most people from Bollywood seem to steer clear of controversy and not get on the wrong side of the industry's Bhaijaan — actor Salman Khan, singer Sona Mohapatra decided to speak out. Lashing out at Salman for him comparing himself to a raped woman after a grueling shoot of wrestling, Sona wrote, "Women thrashed,people run over,wild life massacred & yet #hero of the nation 'Unfair'.India full of such supporters (sic)."
Read: Salman fans abuse Sona Mohapatra as she slams '50-year-old baby'
Read: Knowing me, I shouldn't talk much: Salman Khan post 'raped woman' comment
After this post, she was trolled on social media by Bhai's fans. Sona was not deterred, She then went on to talk about it in Facebook.
Here is her entire post:
Personalise your news feed. Follow trending topics