Sajid Khan's behaviour was obnoxious and sexist, says Dia Mirza
Dia Mirza, who had done a cameo in Sajid's directorial Heyy Baby, has acknowledged that she was aware of his obnoxious behaviour.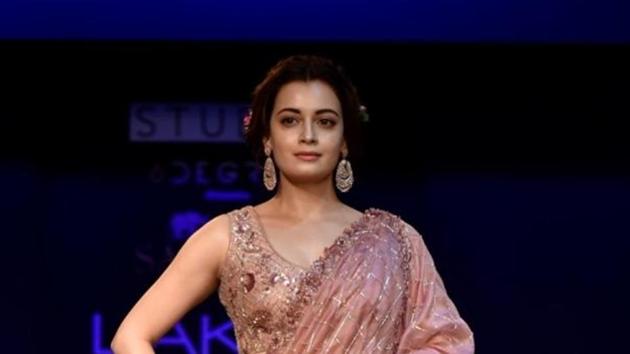 Updated on Oct 16, 2018 01:58 PM IST
Actor Dia Mirza has said that she was aware of director Sajid Khan's "ridiculous and sexist" behaviour but had no idea he could stoop to this level. Sajid is among the Bollywood personalities who were named by women as part of the MeToo campaign. While his sister Farah Khan and cousin Farhan Akhtar denied being aware of his behaviour, Dia, who had done a cameo in Sajid's directorial Heyy Baby, has acknowledged that she was aware of his obnoxious behaviour.
Speaking to India Today, she said: "I was deeply disturbed. I agree that Sajid was obnoxious, extremely sexist and ridiculous. Even for me, the details of these accounts are beyond shocking. I have personally always have had a radar for such people. I have never invested in a relationship with such people even in the workplace."
She said that these incidents showed how deep patriarchy ran in society and Bollywood and added that in the coming weeks many more names will tumble out. Many others are silent, she said, because of the relationship they share with such people.
She added how she had, in the past, brushed aside such behaviour. "We often brush off certain kind of behaviour. But I wouldn't have imagined that Sajid could be capable of doing this to a woman. I completely understand the shock people are feeling right now, but it would be unfair to say that the names that are coming out is shocking."
She revealed that she has never had to face such a situation and added that she has lost work in the past because she was not willing to comply with a lot of things. "Fortunately, I have never been a victim of sexual harassment. But there have been instances where I have lost out on work or people have shown disinterest in working with me because I was unwilling to succumb to this unspoken understanding of patriarchy."
At least four women -- journalist Karishma Upadhyay, actors Rachel White and Simran Soni and assistant director Saloni Chopra have accused Sajid of sexual harassment and inappropriate behaviour. Sajid is among many big names to have come out in the ongoing campaign. These include names like Vikas Bahl, Kailash Kher, Anu Malik, Shyam Kaushal, Nana Patekar among others.
Follow @htshowbiz for more
Close Story