Salman Khan close to finalising Dhoom 4 role? YRF builds on Race 3 momentum
Jun 28, 2018 03:06 PM IST
Salman Khan is looking to build on Race 3 momentum by negotiating a deal to star in YRF's Dhoom 4, according to a report.
Yash Raj Films have denied approaching Salman Khan for a starring role in their blockbuster action franchise, Dhoom. A Thursday report said that the studio is aiming for a 2020 release date for the fourth installment of the series, which was released in 2013.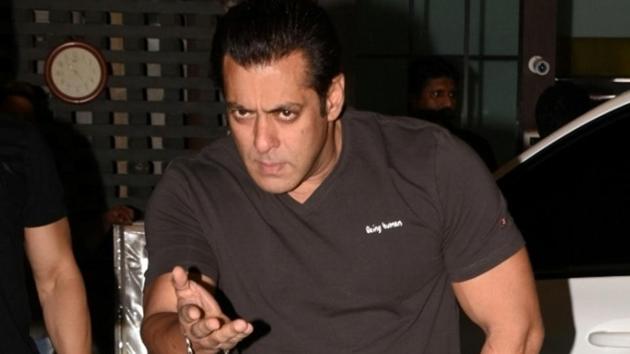 According to the Mid-Day report, YRF boss Aditya Chopra and Salman closed the deal earlier this week following the box office success of the star's latest film, Race 3. Salman was a new addition to the franchise, and if he actually ends up starring in Dhoom 4, it will be in a role along the lines of Hrithik Roshan and Aamir Khan's from the series' previous installments.
Salman will not be playing an antagonist, the report says, but will sport a scar and long hair. The film will be partially shot in Dubai by returning director Vijay Krishna Acharya, who is currently fine-tuning Thugs of Hindostan. "While Salman and Aditya have been discussing Dhoom 4 for over a year, the deal was finally locked last week post the release of Race 3. Adi plans to release Dhoom 4 in 2020," the source told Mid-Day.
The report also added that 'Ranveer Singh might star in the film'.
YRF, however have denied the rumours. "Work on Dhoom 4 hasn't started yet. There is no truth to these rumours," a spokesperson told Mid-Day. A trade source tells them that the denial comes only because the paperwork hasn't been finalised.
Race 3 has made over ₹160 crore in India, according to Box Office India.
Follow @htshowbiz for more