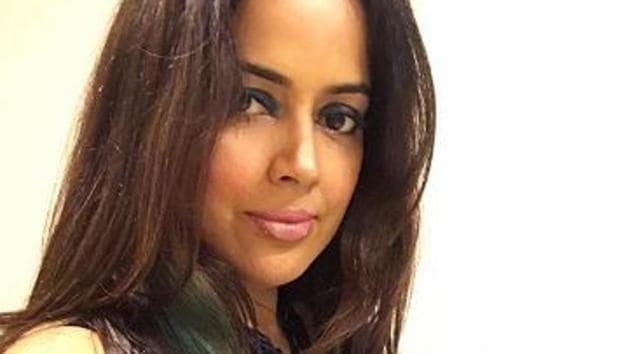 Sameera Reddy says Bollywood shunned her: 'Everyone vanished, no one was there'
Actor Sameera Reddy has said that she was shunned by Bollywood after she stepped away from the limelight. "Everyone vanished, nobody was there," she said.
UPDATED ON MAY 07, 2019 06:50 PM IST
Actor Sameera Reddy is attracting renewed interest in her life and career, after announcing that she is expecting her second child. Sameera in a recent interview said that the industry shunned her after she stepped away from the limelight, but she doesn't blame anyone for it, because 'our industry is such'.
In an interview to Hindi Rush, she said that when she made the decision to step away, "everyone vanished, nobody was there. But it's fine as our industry is such and I think even I moved away from them. I was scared of myself but nobody asked me why I left the film industry and what has happened to me."
Sameera has appeared in hit films such as Race and No Entry. Her last release was 2013's Varadhanayaka, her Kannada debut. She married Akshai Varde in 2014, and gave birth to her son, Hans, in 2015.
Sameera recently took to Instagram to share a before-and-after picture of herself during her first pregnancy. She wrote that her weight had increased to 102 kilograms. "I got pregnant in just a couple of months after my marriage. The game plan was to have the pregnancy and bounce back and getting in the limelight again. But I have never experienced anything like that... It was just the opposite," she wrote in an Instagram post.
She wrote that she was mocked after gaining weight. "I would leave the house and they said, 'Is this Sameera Reddy? What happened to her?' That pushed me into a further hole." She continued, "Everyone knew I was feeling depressed, but I was a good mother."
Follow @htshowbiz for more

Close