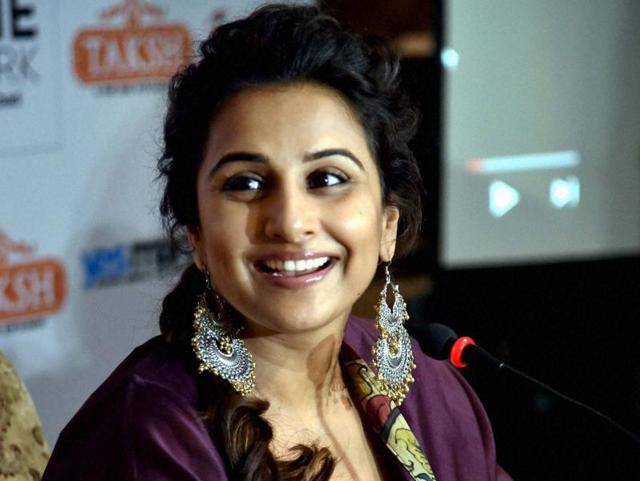 Vidya Balan has a lot of clarity and honesty: Sujoy Ghosh
Writer-director Sujoy Ghosh talks about what he appreciates and disapproves about his Kahaani 2 star Vidya Balan.
UPDATED ON NOV 23, 2016 08:30 AM IST
Sujoy Ghosh has a special friendship with the National award-winning actor Vidya Balan, who he met nine years ago. His latest film Kahaani 2 also features Vidya, but Sujoy feels the actor doesn't benefit anything by being his friend, while he does.
You've cast Vidya in multiple films. Is there a special reason?
There is no debate that Vidya is a fantastic actor and extremely talented. She takes the burden off my shoulder as she takes on responsibility for certain things. This helps me as I am not a trained filmmaker. I am as good as my crew. More than anything, she is my friend so as much as possible, I want to keep working with her.
Tell us about your first meeting with Vidya?
I remember seeing her in an ad and later met her on the sets of Salaam-e-Ishq (2007). I don't know why I just wanted to work with her. It was more instinct than anything else. Something about her appealed to me and things clicked.
What are the aspects that you appreciate and disapprove about Vidya?
I enjoy the person that she is. She has a lot of clarity and honesty. I am trying to find adjectives to describe her as I have never looked for anything. I don't care why I enjoy being in her company as the moment I start looking for reason, things will look different.
She's my friend and an immensely talented actor. She doesn't benefit anything by being my friend but I do. The only thing that I don't like about her is that she talks too much. She is fussy and demands a lot of clarity which I don't have always. Perhaps that's how she builds on her characters.
Last year, there were reports of both of you falling out and patching up later. What happened?
Nothing serious. Sometimes, in a relationship, you unnecessarily raise your expectations without reason. And when you expect unreasonable things, everything goes wrong. That's what happened.
She expected unreasonable things and so did I. It wasn't fair on either person. Things goofed up but we patched up soon. We were both incredibly stupid and childish to waste so much time.
+
Close