Harry Potter series helps people cope with death, finds study
Researchers say the books could help younger fans understand grown-up issues, such as dying.
books
Updated: Aug 07, 2017 14:11 IST
J K Rowling's popular Harry Potter series may have helped fans cope with death, according to a study which suggests that the people who dwell on the idea of dying are likely to read the books or watch the movies of the fantasy franchise multiple times.
For some, it seems that anxiety about or obsession with death makes them want to reread the books or rewatch the Harry Potter films, said Lance Garmon, an assistant professor at Salisbury University in Maryland in the US.
"For people who do dwell on death, the series could serve as a coping mechanism," Garmon said. For younger fans with a high level of death awareness, it could help them start to understand grown-up issues, such as dying, he added.
Researchers studied more than 400 college students. Participants were asked to identified how many times they had read each of the books and watched each of the movies in the best-selling series.
They were then asked a series of questions about why they read or watched both, as well as about how prominently death featured in their daily thoughts. People in the study who had read the books at least nine times or watched the movies at least 30 times were considered to have high exposure to the series, Live Science reported.
Researchers found that compared with people in the low- exposure group (up to three book readings and up to 11 movie viewings), the high-exposure group was more likely to think that death played an important role in the series.
The high-exposure group reported higher death awareness. For example, they ruminated on death or were anxious about the thought of death as compared with the low-exposure group.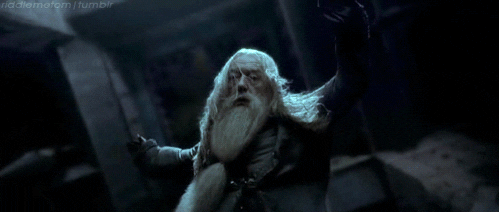 People who said they do it as a way to cope or form their own identity were most likely to have higher levels of death awareness, compared with people who read or watched primarily for entertainment, Garmon said.
Follow @htlifeandstyle for more