Getting to know your tea better
Updated on Jan 27, 2018 09:44 PM IST
When it comes to tea, you should know exactly what you're drinking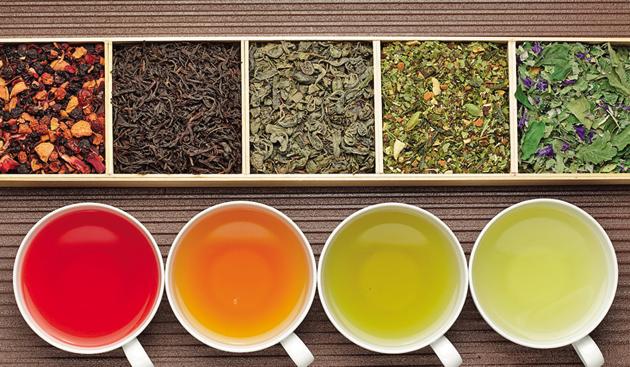 Hindustan Times |
Shikha Sharma
Tea is one of the most popular beverages in the world, but it helps to know the intricacies of this beverage to avoid fakes. Here's a brief overview:
Fake teas
These are usually used tea leaves, which are dried, then mixed with low quality tea dust and other leaves, and then sprayed with artificial colour to look like fresh tea.
Genuine teas
Depending on how tea leaves are processed, you get many varieties of the beverage.
* The rich flavour and dark colour of black tea comes from the process of oxidising the leaves after plucking. Its caffeine content is less than half of coffee.
* The same leaves can make green tea, which is less oxidised than black tea. It has a lighter flavour, less caffeine and is rich with natural antioxidants.
* White tea is the least oxidised of all teas.
* Herbal tea is of two kinds. One is black tea mixed with aromatic spices, best known as masala chai. The other kind is actually an infusion of natural herbs and spices.
* Earl Grey is an example of flavoured tea – one that's had its leaves sprayed with a natural aroma in the drying process.
* Oolong tea is made using a semi-oxidising process and has a flavour halfway between green and black tea.
Tisanes and infusions
Made with herbs, spices or fruit, but minus tea leaves, these are naturally decaffeinated.
* Fruit tea is made from dried and processed fruits and herbs.
* Flower infusions are made with actual dried flowers, either whole or powdered.
From HT Brunch, January 28, 2018
Follow us on twitter.com/HTBrunch
Connect with us on facebook.com/hindustantimesbrunch